Why Is Flo Great For You and Patients?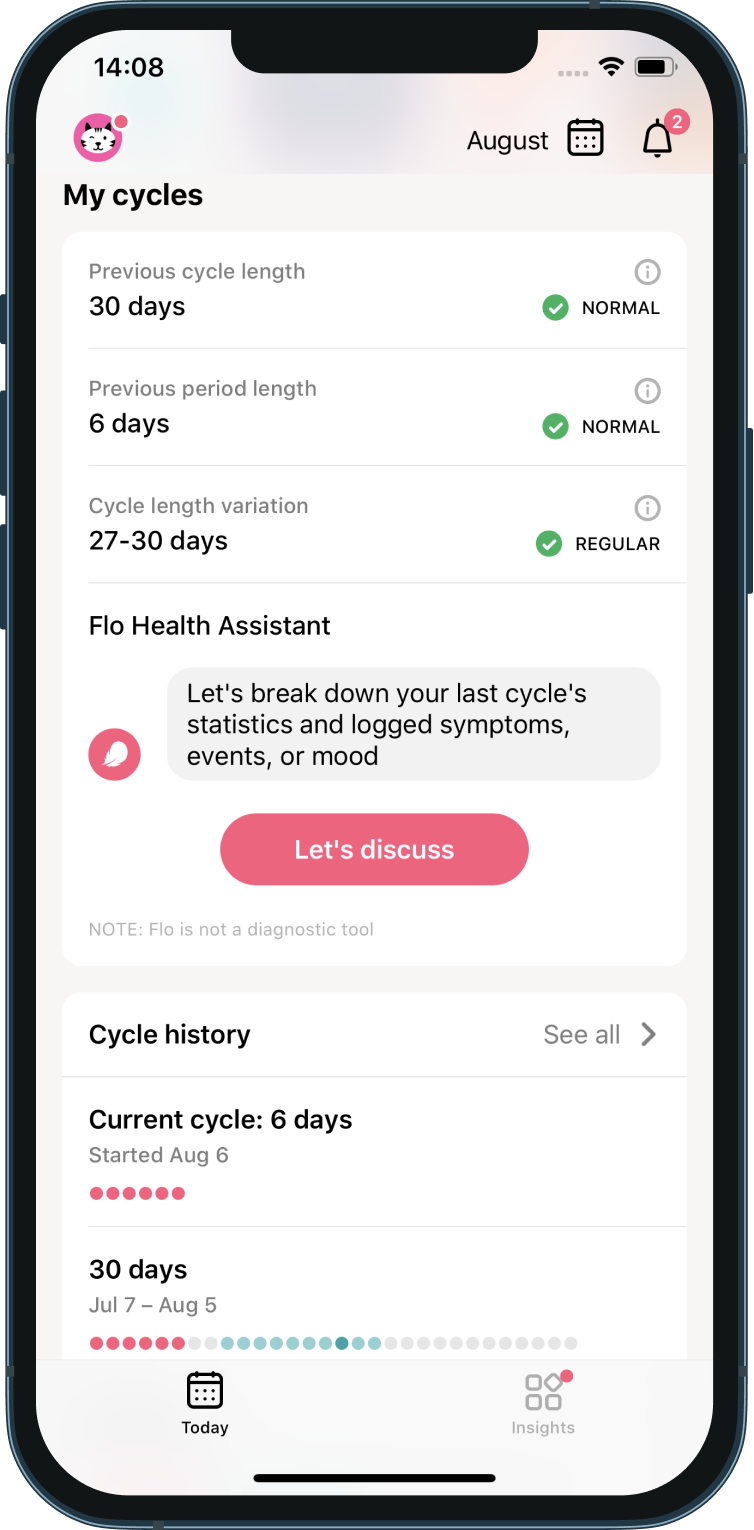 Patients are prepared
How many times have you asked your patients about their menstrual history and been answered with "umms" and "uhhs"? Flo provides clear information about the start date of your patient's last cycle, saving you time and improving your patient interactions.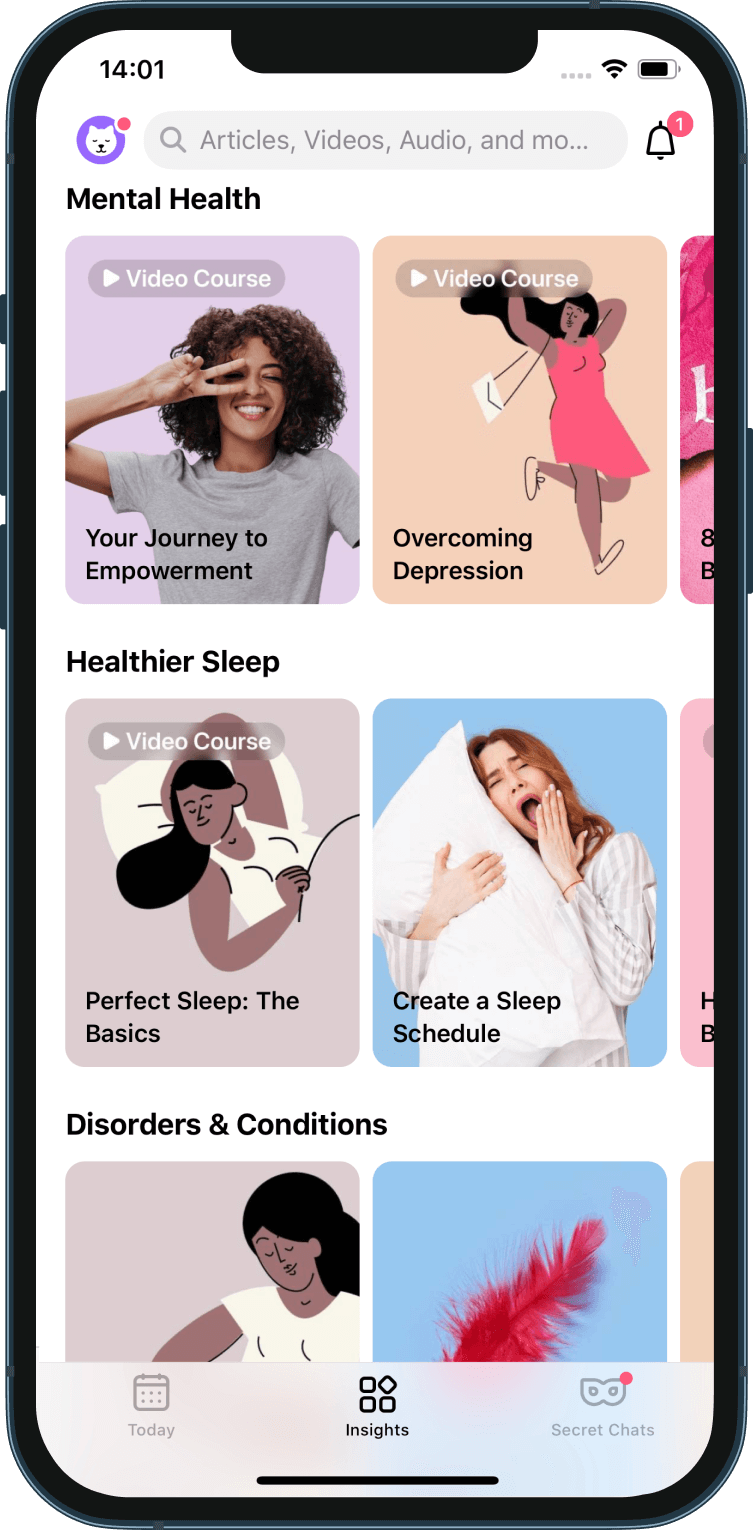 Patients are empowered
Refer your patient to engaging and easily digestible peer-reviewed content so that they can further their understanding of their body outside your office.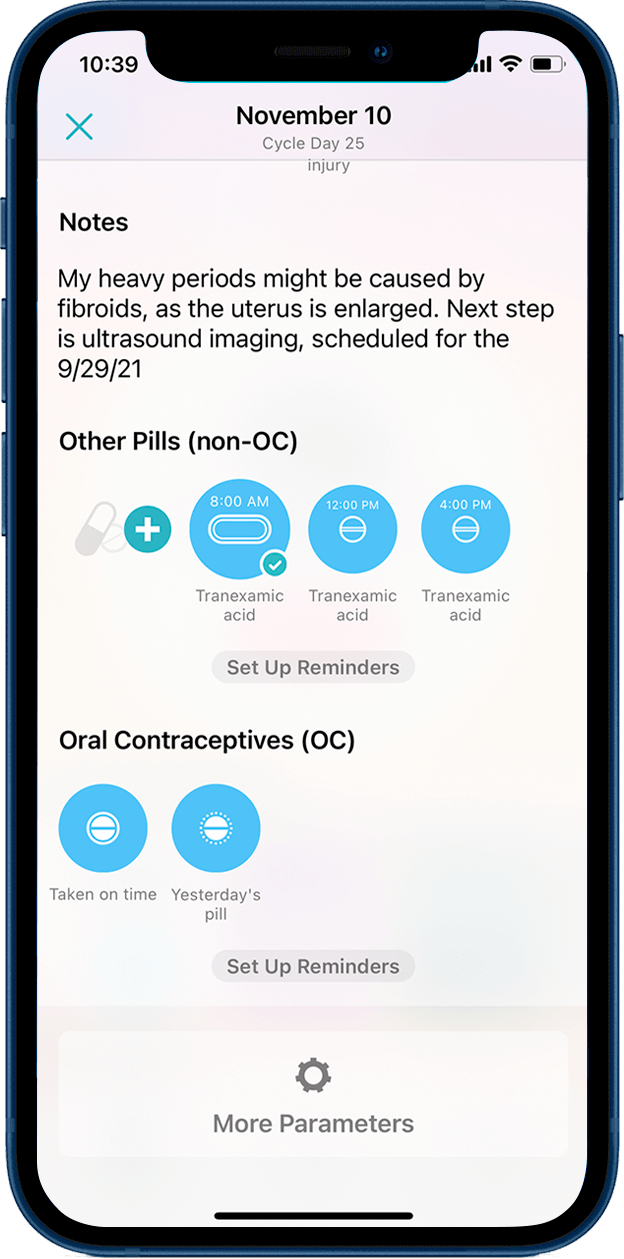 Patients are compliant
Use Flo functionalities to take notes during appointments and set up medication reminders so you're sure your patients are correctly following your recommendations.
Get free access to all features
This offer is available to licensed, U.S.-based obstetricians and gynecologists (MD/MBBS and DO).
Licensing can be from any state and must not be expired, and a residency in obstetrics and gynecology should be completed.
Ready for unlimited access?
What doctors are saying...
"Period tracking apps have vastly improved the quality of conversations I have with my patients."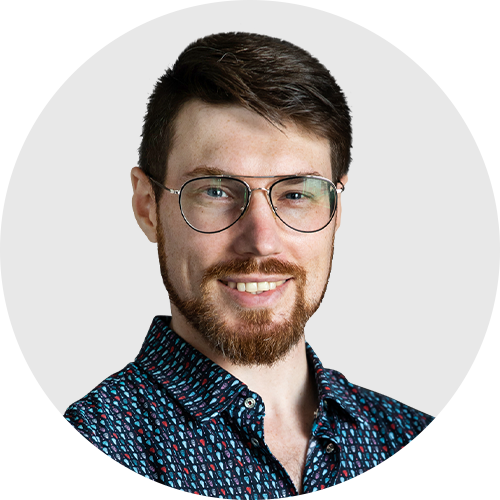 Andrew McGregor
Chief Medical Officer
"I feel more confident in my diagnoses with the data I can get from my patients who use period tracking apps. I'm no longer as concerned that I'm missing out on important pieces of information about my patients' health."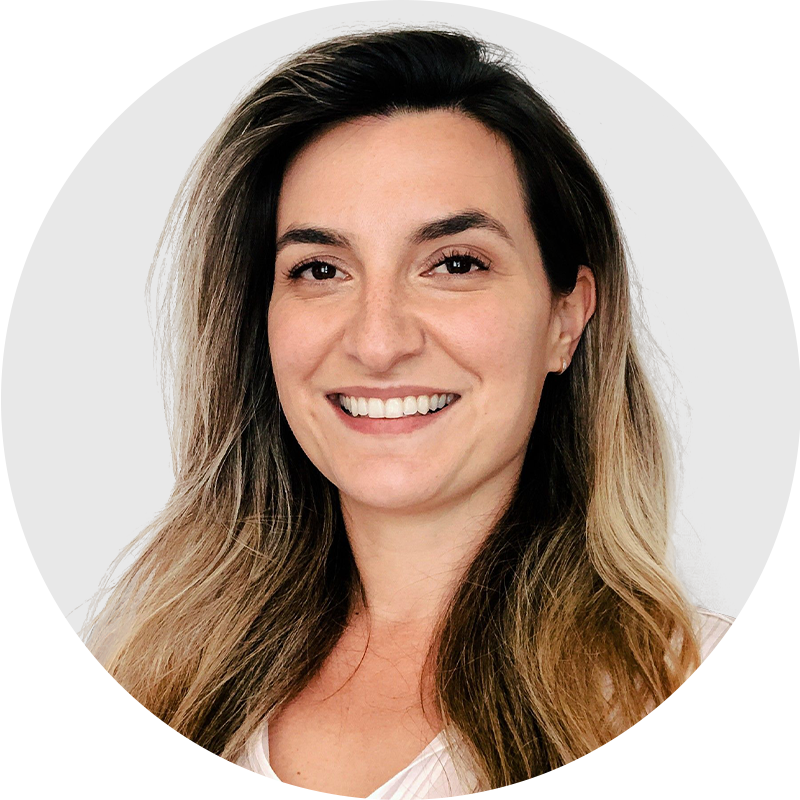 Claudia Pastides, MD
ER physician
"This app is a great helper for tracking your cycle and gives useful information according to what day you're on in your cycle. Lots of good videos on so many relevant topics."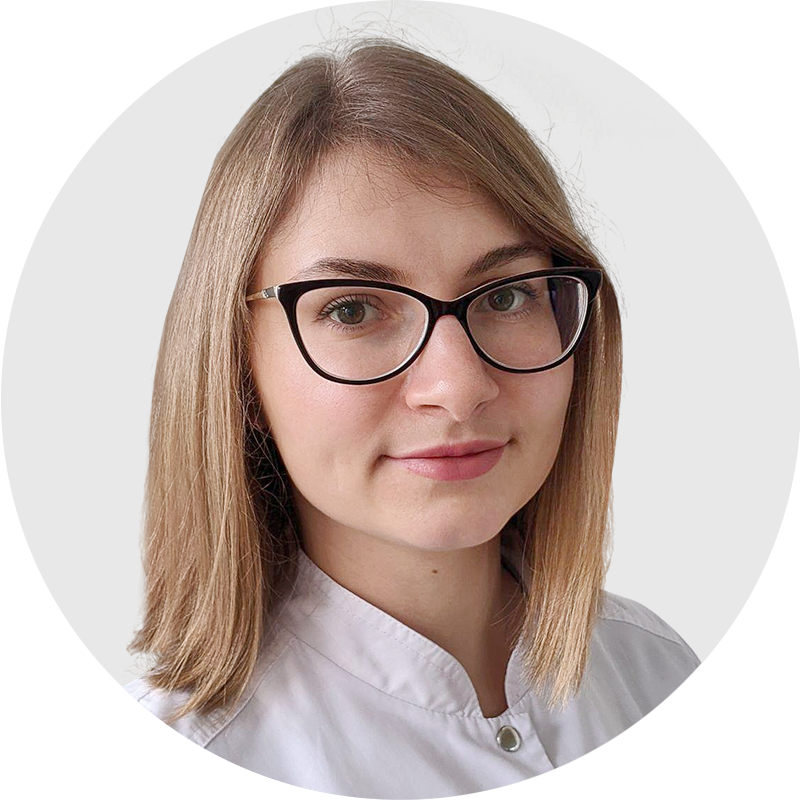 Rachel Green
VP of Science, OBGYN