We are all aware that regular exercise can do wonders for our health, both physically and mentally. Many of us are keen runners or love a yoga class to unwind at the end of a busy day, and health studies from the U.K. and Canada have both proven that when we engage in regular physical activity, it can reduce the risk of illness, diabetes, obesity, depression, and even osteoporosis.
However, did you know that exercising can have a positive effect on your sex life, too? Many of us have heard of the term "sexercise," but it's totally normal to not quite understand what it means. Here, we'll delve a little deeper into the science behind sexercise and share some tips for workouts you could do at home.
Take a quiz
Find out what you can do with our Health Assistant
Sexercise is a word coined by celebrity personal trainer Jason Rosell, who created a workout that combines exercises like squats, glute bridges, and ab exercises with strength-training exercises to increase your stamina and — hopefully — improve your sexual experiences.
The idea is to raise your heart rate to get your blood pumping and bring more oxygen to your heart and body with cardio exercise, like swimming, running, jogging, or cycling. Thankfully, for those of us who aren't huge fans of "traditional" exercise, activities like dancing, gardening, and even going for a long, brisk walk are just as effective for increasing your blood circulation.
Even better news, you don't need to become a gym bunny to feel the benefits, with studies suggesting that 30 minutes of exercise, three times a week is more than sufficient. So, dancing with your friends on a night out or walking to get the train to work all count towards your cardio exercise.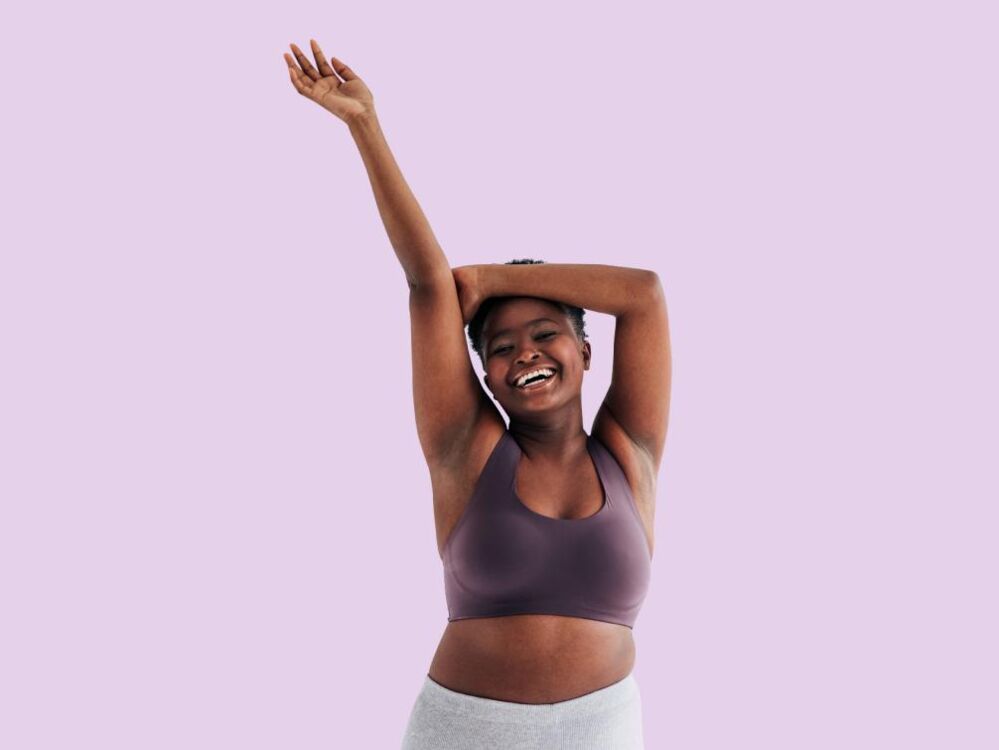 Getting regular exercise that you enjoy can have a huge impact on your mental health, acting as a mood-booster, generally improving your overall well-being, and helping with things like depression, anxiety, sleep problems, and low self-esteem.
As well as helping your mental health, regular physical exercise can improve your stamina, flexibility, strength, and endurance — all physical factors that can have a positive impact on your sex life.
So, if exercise improves your sleep, body confidence, and energy levels (while decreasing your stress levels), then there's a good chance you might feel more turned on by your partner and want to have more sex.
Having sex with someone you love can feel great, from feeling emotionally connected to your partner to enjoying a rush of endorphins from skin-to-skin contact.
Sex can also be a great way to have fun while increasing your heart rate and burning calories — typically, you burn around three or four calories a minute during sex, which is the same amount you burn when walking or cycling.
Exercising your body is important, but as with many things connected to health, what's going on the inside is just as important as what's happening on the outside. This is why those all-important pelvic floor muscles are another muscle in your body you can exercise in order to improve your sex life. Kegel exercises strengthen your pelvic floor muscles, which support your uterus, bladder, small intestine, and rectum. By doing Kegel exercises, you can help to keep your pelvic and vaginal muscles strong and healthy, which can lead to more intense orgasms.
Everyone does Kegel exercises a little differently, but once you've perfected your technique, you can do them anywhere at any time, and you don't need any equipment.
Here's how to do Kegels:
Finding your pelvic floor muscles can be a little tricky, but the muscles you use to stop urine midstream are the same you'll engage when you perform Kegels.
Contract your pelvic floor muscles and hold for 10 seconds. Release for 10 seconds. Repeat five times.
Don't worry if it's a little difficult to hold for a full 10 seconds at first. Just hold for as long as you can and slowly build your way up to 10 seconds.
We've mentioned that sexercise marries cardio with strength exercises, but if you're not sure where to begin, these are some things you can do to get your blood pumping and strengthen your butt, core, glutes, and legs.
Jump squats
Start by standing with your feet hip-width apart.
Bend slightly at the hips and push your butt back as you lower yourself until your thighs are parallel to the floor. Press your feet down and spring up into the air, jumping as high as you can.
As you land, let your knees bend to a 45-degree angle, then drop back down into a squat. Repeat 10–15 times.
With jump squats, the most important thing is to avoid deep squats so you don't hurt your knees. To protect them, keep an eye on your knees so they don't stick out further than your feet or move inwards, and try to keep them in line with your toes.
Ab twists
Sit on a mat with your legs out in front of you, knees slightly bent.
Lean back, tightening your core and keeping your head and hips still. If you can, lift your feet slightly off the floor and if possible, try to keep your head still during the whole rep.
Exhale and twist to the right, reaching across your body so that both of your hands are at your right hip.
Go back to center, then repeat on the left side. This is one rep.
Do 15 reps.
If you feel any back pain during this exercise, it's advisable to take a break — exercise shouldn't hurt, so any back pain could be a sign that there's too much load on your spine. Instead, have a chat with your doctor about other core strengthening exercises you can do at home. One possible alternative might be a segmental rotation:
Lie faceup on a mat with your knees bent. Tighten your ab muscles.
While keeping your shoulders on the floor, lower your knees as far down to the right as possible. Remain in this position for three deep breaths.
Return to the initial position and repeat on the left.
Repeat 15 times.
Glute bridge
Lie faceup on a mat with your knees bent and feet flat on the floor. Keep your arms at your side, palms down.
Lift your hips off the floor until your shoulders, hips, and knees form a straight line. Start lifting with your tailbone and continue with one vertebra at a time. Squeeze your glutes and keep your core tight.
Hold for a few seconds, then slowly lower yourself back down, starting at the top of your spine and working down toward your tailbone.
Repeat 10 times.
Before performing these exercises on your own, it is a good idea to practice them a few times with a professional.
If cardio isn't your favorite thing to do, there are plenty of other activities that can help you be active and improve your sex life at the same time.
Yoga — Yoga can improve balance, strength, and muscle tone, and it can help increase your flexibility for those more adventurous sex positions.
Pilates — Pilates workouts include exercises that help with flexibility, muscular strength, and endurance, which are skills that might come in handy in the bedroom.
Weight-Lifting — You might be surprised to learn that increasing your levels of testosterone is linked to an increased level of sexual arousal. Strength training with weights can help raise your testosterone levels while also making you look and feel fantastic.
Aerial Fitness — This challenging workout can make you feel like a rock star, and better yet, it might help you feel more confident during sex.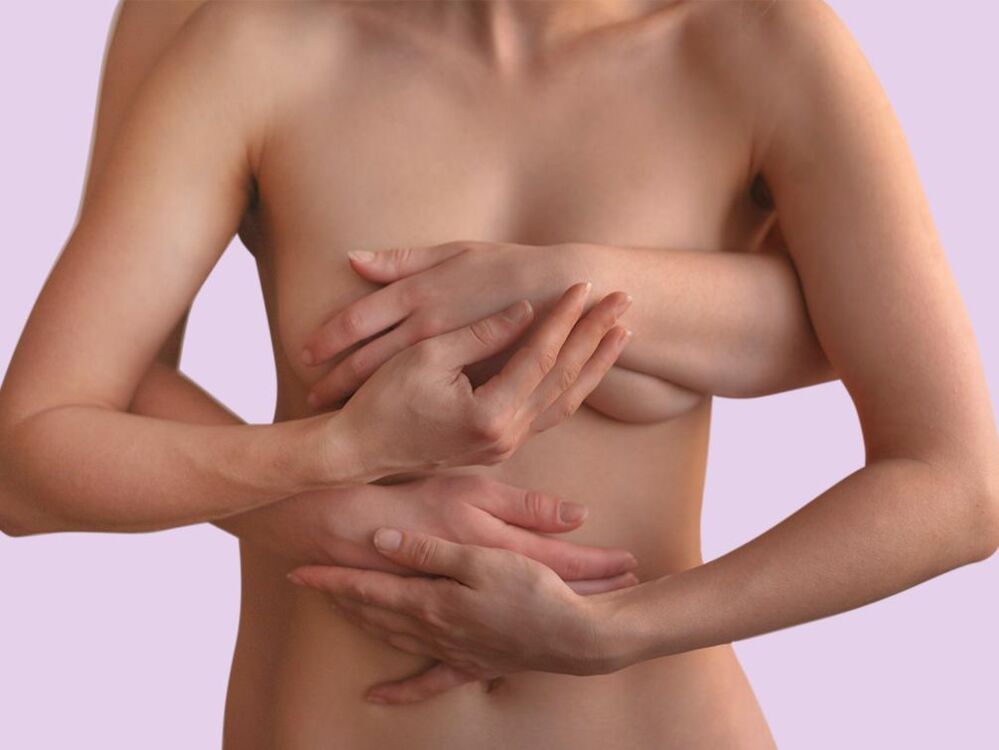 If you're looking to improve your sex life, then getting fitter and building your understanding of how sex and exercise are linked is a positive first step to take. Whether you're getting fit to improve your sex life or having sex to get fit, as long as you're safe and having fun, that's all that matters.