Sometimes it's nice to follow the crowd. But when it comes to naming a baby, lots of parents-to-be find that they want to do exactly the opposite, seeking out a unique boy name instead of one that features in the "most popular" lists.
With a rarer baby name, you might feel that your baby has a better chance of standing out in life. Or perhaps it's because you'd just rather that they weren't one of four children with the same name in the same class at school. Whatever your reason for wanting an unusual boy name, we're here to help.
We've used the latest baby name data available for the United States (from 2021) and also the United Kingdom (from 2020) to pick some of the cutest, unique baby boy names out there. If short baby names are your preference, there's a list for that. Rare names for boys inspired by nature? We've got those covered, too. And for unique girl names, we've got a whole other article for that.
Let's hope there's something in there that's perfect for your baby boy when he arrives.
You want something unique and short so people can't forget it? Take a look at this list, which only features names that were given to fewer than 100 baby boys per year in the United States or the United Kingdom. Do any of these unusual boy names feel right for you?
Earl
Kip
Nate
Elan
Lex
Jed
Rafe
Thor
Cai
Haze
Gene
Fox
Iman
AJ
Fitz
Holt
Rome
Zane
Kyle
Jax
Geo
Troy
Noel
Amos
Pace
Dean
Ned
Alp
Alec
Gabe
All of the nature-themed names in this list fall outside each country's list of the top 100 most popular baby names, meaning they're all relatively uncommon. Plus, you can find name meanings for the ones without an obvious link to nature. What do you think of these unique baby boy names?
Lake
Wolf
Reid
Kai (meaning "sea")
Flint
River
Caspian (the name of the world's largest lake)
Phoenix
Aspen (a type of tree)
Reef
Brooklyn (meaning "small stream")
Forrest
Orion (meaning "rising in the sky")
Denver (meaning "green valley")
Oak
Robin
Birch
Beaumont (meaning "beautiful mountain")
Dale (meaning "valley")
Huckleberry
Bear
Heath
Clyde (the name of a river in Scotland)
Aloe
Woody
Rafferty (meaning "flood")
Maxwell (meaning "stream")
Clay
Apollo (meaning "god of the sun")
Bay (meaning "berry")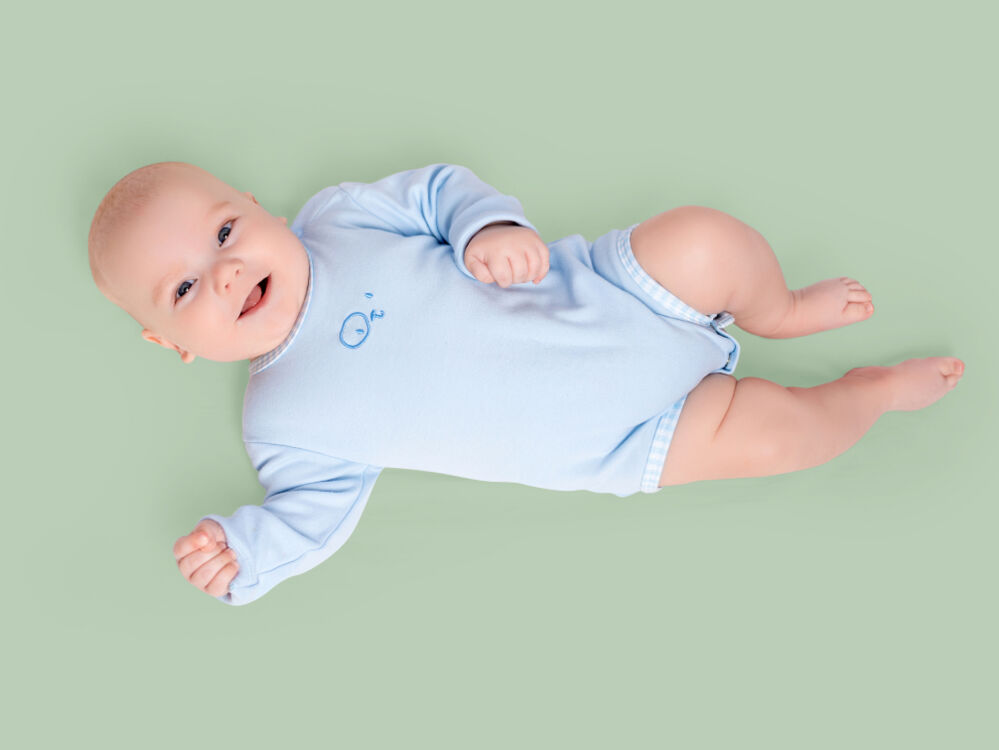 Interested in discovering some of the very rare names for baby boys in the United States right now? This list will deliver. Each name below was given to fewer than 50 babies born in 2021, ensuring they're some of the most unusual boy names to exist.
Ellington
Chadwick
Murray
Kirby
Sailor
Wilfred
Mika
Bartholomew
Cylus
Alexavier
Sydney
Quinlan
Ted
Nyles
Clarke
Bray
Buddy
Tiernan
Hart
Oslo
Henderson
Percival
Eliah
Connell
Sirius
Augie
Bastien
Cyprus
Griffith
Humphrey
In this selection you'll find names that were given to fewer than 50 babies born in the United Kingdom in 2020. Are there any unique baby boy names here that you like enough to give to your baby boy?
Benedict
Caspar
Deacon
Simeon
Silas
Lorcan
Edmund
Artie
Trent
Digby
Guy
Lando
Boden
Keaton
Denzel
Conrad
Jameson
Byron
Gus
Lockie
Pablo
Nelson
Elwood
Knox
Malachy
Murphy
Dakota
Trey
Conan
Augustine