Miscarriage can cause complex feelings and affect the mental health of the people who experience it. Because miscarriage can be hard to understand unless you've experienced it, it can be difficult for those closest to you to provide support. Grief, anxiety, and depression after a miscarriage are real and valid, even if you never got to meet your baby.
Most people experience the five stages of grief after a miscarriage:
Denial
Anger
Bargaining
Depression
Acceptance
Going through these stages is normal after any distressing event. But grief after a miscarriage can be more complex. Because parents don't get to hold the baby or have a funeral, it can be difficult to get closure. That's why the process of grieving can take up to a year (sometimes longer) after a miscarriage. But grieving doesn't necessarily erase the memory of the pregnancy, and that's absolutely normal.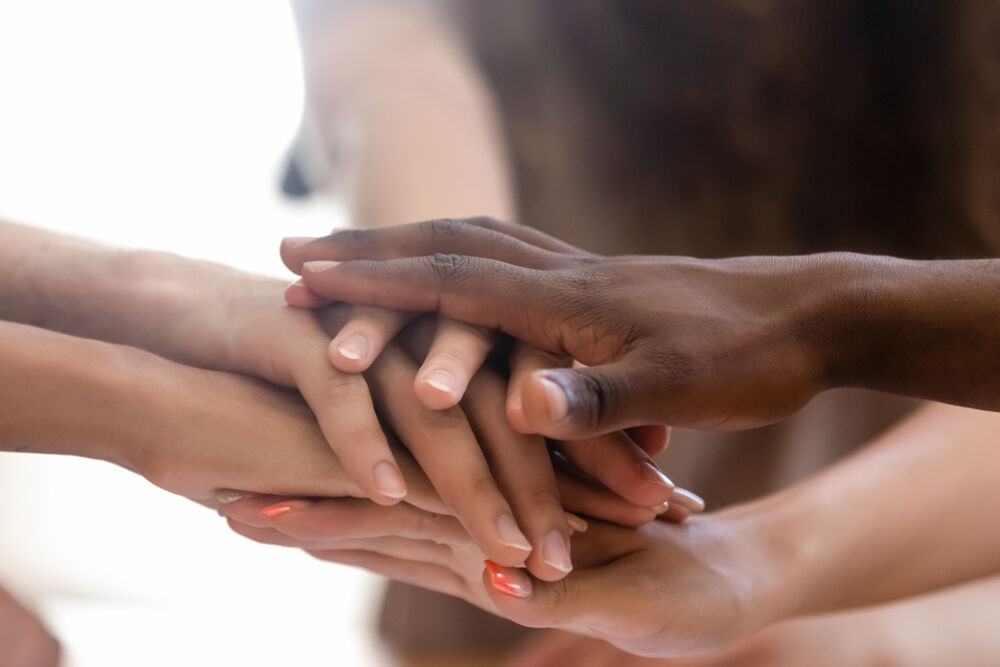 Support and understanding during this time is important. Talking about your loss with someone close or a psychologist can help you heal.
You can also get support from family and friends. Ask for help taking care of daily activities, such as cooking or errands, until you feel better. You might find that many people you know have gone through similar experiences.
Support groups can be helpful during this time, or if you're religious, talking to a pastor or spiritual leader may provide comfort. You can also ask your health care provider to refer you to a therapist to help you cope after a miscarriage.
Trying to determine what caused a miscarriage is normal. But in most cases, there isn't an explanation for it. Give yourself time to process the loss. It's natural to grieve after a miscarriage.
Some situations can intensify these feelings, like seeing family-oriented advertising or approaching your original due date.
Grief can be more difficult for people who miscarry after 12 weeks. Those who miscarry after a heartbeat can be heard often have a more difficult time. It also tends to be harder for couples who have experienced infertility or who have had more than one loss.
It's normal for family dynamics to feel somewhat strained after a miscarriage. If you have other children, it can be difficult to decide how to explain the miscarriage to them.
The best way to tell children about a miscarriage is by using simple words. Depending on their age, they might not be able to understand phrases like "I lost the baby." Instead, explain to them in simple terms that the baby wasn't able to grow.
Children can also grieve the loss of an unborn sibling. You might notice changes in their emotions or behavior.
For couples, it can be helpful to discuss their future plans and if they'd like to try to conceive after a miscarriage. It's important for a couple to be on the same page when it comes to a choice of having more kids.