Our mission is to seamlessly elevate women's health by leveraging the essential need for period tracking.
We're the #1 app in Health&Fitness category in the US and Europe among women's health products, with over 165 million downloads and more than 1 million 5-star reviews.

One-stop solution

One-stop solution

Flo is an AI-powered health app for women that supports them during an entire reproductive period, encompasses accurate cycle predictions, personalized daily health insights and safe community of experts and peers.

A trusted source of information

A trusted source of information

We use our expertise to provide a trusted source of health information and secure communication for hundreds of millions of women globally.

Evidence-based approach

Evidence-based approach

For cycle predictions, we use our own model, which is based on machine learning and various heuristics. The model was verified and approved by our medical board members.
Flo Collaborations
Our goal is to make a global impact, which is why we seek research partners and believe in the power of collaborative efforts. Find more about Flo collaborations here.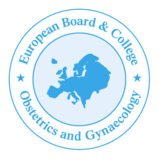 European Board and College of Obstetrics and Gynaecology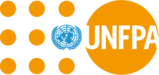 United Nations Population Fund

The Society of Endometriosis and Uterine Disorders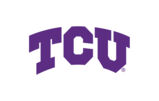 Texas Christian University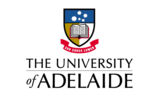 The University of Adelaide

Recognition
CES 2019 Innovation Awards

Digital Health 2019 Silver Honoree

App of the Day in March 2018

Red Herring 2017 North America