Flo Unlocks a Range of Health and Wellness Benefits**
Flo Unlocks a Range of Health and Wellness Benefits**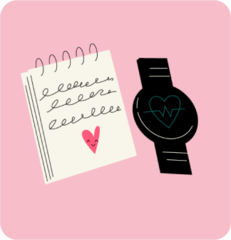 79%
mentioned at least one way how Flo helps them improve their physical well-being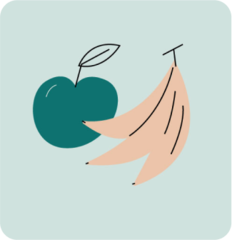 95%
mentioned that Flo contributes to improving their overall well-being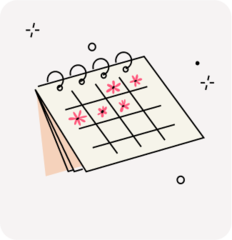 53%
mentioned at least one way how Flo helps them improve their productivity at work

Jordan Rullo
PhD, Psychologist

Lucky Sekhon
MD, OB-GYN

Jennifer Lincoln
MD, OB-GYN

Jenna Flanagan
MD, OB-GYN

Christine Won
MD, MSc

Brittany Korman
PT, DPT
80
medical experts from Europe and North America help to create health and wellness content and are engaged in the development of Flo
8
collaborators: universities, medical associations, health organizations ensure that Flo users receive evidence-based medical information
Reasons to Partner with Flo
Seamless implementation and an easy-to-use product
Detailed reporting and analysis
Global coverage(localized in 20+ languages)
Comprehensive onboarding and 24/7 support
Strict approach to data privacy and security
Improved employee productivity and resilience
Well-being related Lunch and Learn sessions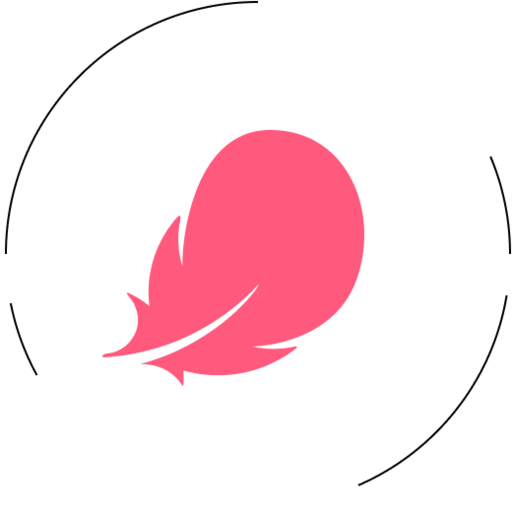 Flo is the greatest period tracker app I've ever used. It's not only a period tracker but many things that can help ladies with their well-being. I highly recommend it. Thanks to Flo and to the team.❤️
I love how the app isn't only exclusive to just keeping track of when your period starts. I didn't realize it also delves into topics concerning women's health like pregnancies, masturbation, diet, exercise, and sleep schedules. It caters to a women's well-being. 5 stars.
The app is the best I've used so far. It has so many interesting features yet easy to navigate. I really love it. Well done team!
Flo has helped me to understand my body system more. Thank you to the wonderful Flo team for all the efforts to help millions of women all over the world.
My daughter and I are using Flo and the accuracy is amazing makes life so simple. Thanks Flo team.
Get in touch
Don't be a stranger. If you have any questions,feel free to contact us.Our team is here to assist you.
*AppAnnie, Dec 2020, iOS, by downloads** Through education