We stand for...
Enabling you to take control of your health
We support women and everyone who menstruates throughout their entire reproductive lives, with personalised cycle predictions, virtual health assistants, insights on general health, fertility and pregnancy.
Providing expert health information to all
Expert, evidence-based health information should be unconditional and available to everyone. We work with a large team of medical doctors and female health organisations to provide health content you can trust.
Empowering open discussion
Many reproductive health topics are still taboo, and some questions may go unanswered. Through the power of community, we enable open discussions, end stigmas, and help you to get support from like-minded others.
Keeping personal information private & secure
Privacy in the digital age is of utmost importance. Flo provides a secure platform for millions of women globally. Read more about our approach to Privacy and Security.
Flo's milestones
Health Insights section is launched in Flo
Pregnancy Mode is launched
Machine learning is integrated into Flo to improve the accuracy of period predictions
Ten million people are using Flo monthly
Flo signs Cooperation Agreement with UNFPA
Flo Assistant is launched
Postpartum mode is launched
Flo app reached 50M installs
Flo Medical Board is created
5M women got pregnant with Flo
Community Section is launched in Flo
Flo team reaches 100 people
Flo signs Cooperation Agreement with EBCOG
Twenty five million people are using Flo monthly
Flo is the most popular Health & Fitness app in App Store
Flo app reached 100M installs
Flo concludes academic collaboration agreements with 5 universities
Flo Medical Board reaches 40 members
10M women got pregnant with Flo
Flo becomes the most downloaded Health & Fitness app in the world in the App Store
Flo team grows to 200 people
Flo's medical team creates a COVID-19 virtual assistant in a 48-hour hackathon
Thirty five million people are using Flo monthly
Flo collaborates with 80 medical and wellbeing experts
Flo app reached 150M installs
15М women got pregnant with Flo
Flo celebrates 5-year anniversary
Flo reaches 1M paying subscribers
Flo partners with Phenomenal to fight period stigma
Flo introduces menstruation-related emoji for Slack to open up the conversation around menstrual health in the workplace
Flo reaches 40M monthly active users
Flo offers six months of fully paid maternity leave, and one month of fully paid paternity leave as part of new global parental leave policies
Flo opens the doors to its London office
Flo achieves 200M installs around the world
Flo grows its world-class medical and health experts team to over 100 members
Flo releases 7.0 update with advanced pattern recognition
Flo recognized as #1 OB-GYN-recommended app for period and cycle tracking*
*Based on a survey of 225 US OB-GYNs who recommend apps for period and cycle tracking, DRG, 2021
Flo officially opens its office in Vilnius
Flo closes $50M in a Series B financing, bringing company valuation to $800M
Flo has the absolute potential to drive positive change by educating women from all corners of the world about how they can live in harmony with their cycles and make better health and well-being decisions every day.

Joelle Barthel
Director of Brand
I believe women everywhere have the right to understand and be in control of matters relating to their health. Flo makes this possible through their research and team of medical professionals.

Susanne Schumacher
Data Privacy Officer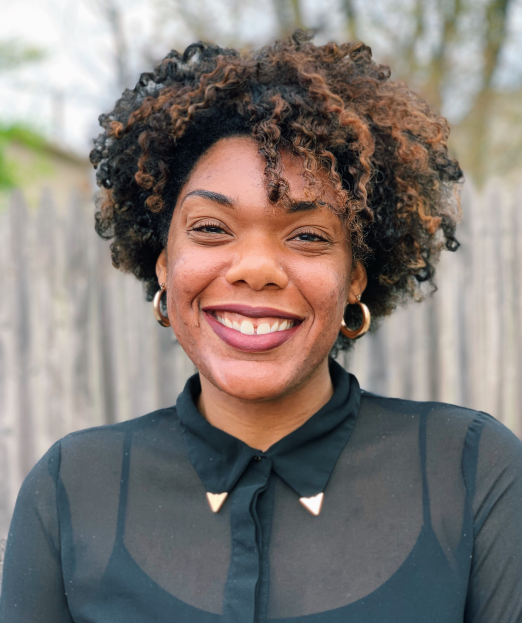 "Knowing that others have gone through experiences similar to yours is life changing."