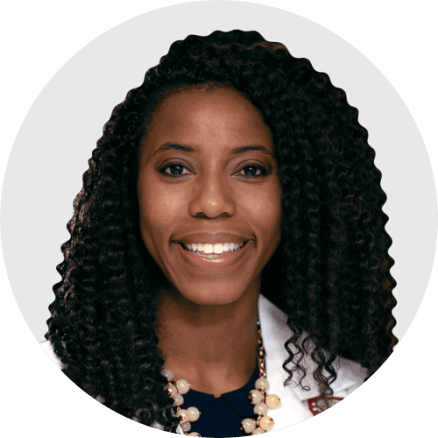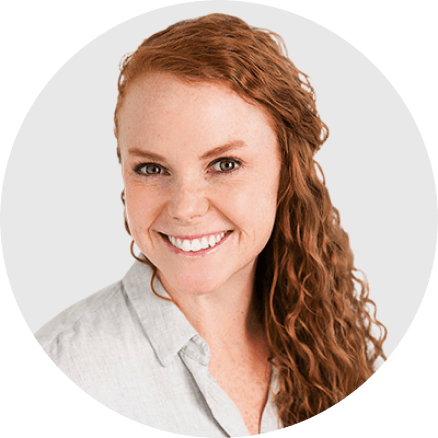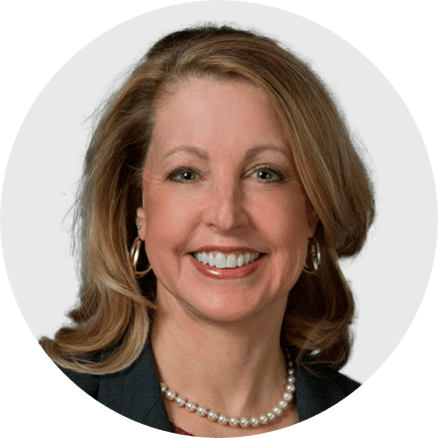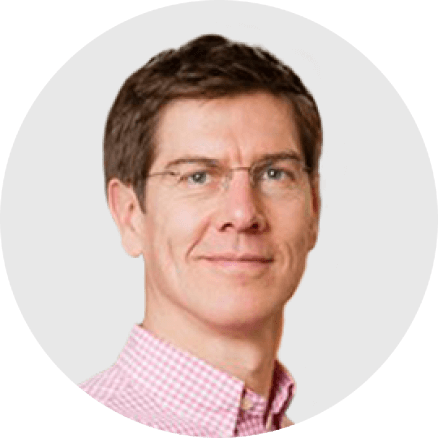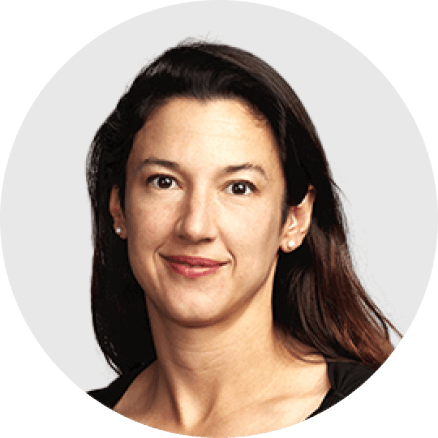 We ensure our content is of the highest quality
Over 100 external doctors, scientists, and health experts peer-review and evaluate our content to ensure that the medical information we share is relevant and up-to-date.
Our content creation and review process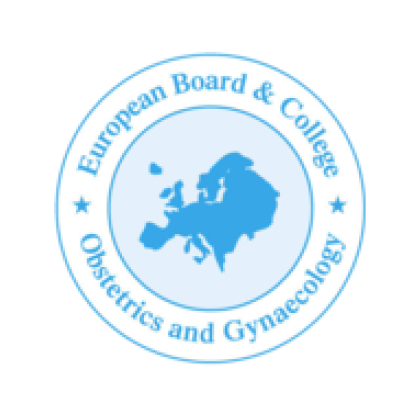 European Board and College of Obstetrics and Gynaecology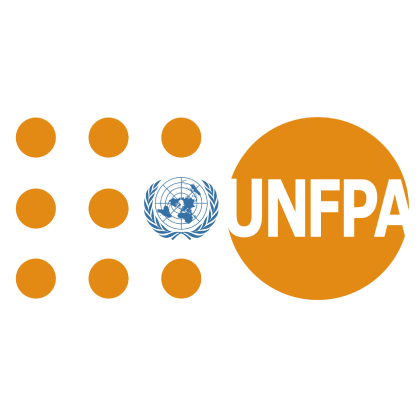 United Nations Population Fund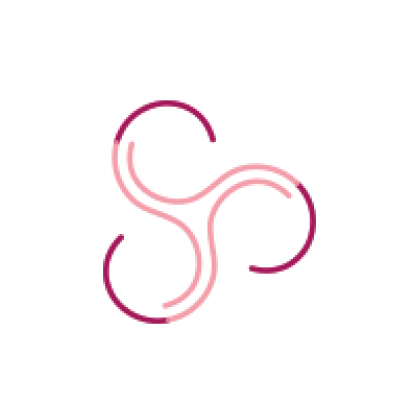 Society of Endometriosis and Uterine Disorders
We work with renowned organizations
We work with acclaimed women's health experts and institutions to provide our users with evidence-based information.
Want to collaborate with us?
If you are a scientist, doctor, or health expert who wants to improve female health, we invite you to join us in new, exciting projects.