Medical and Scientific Affairs
We are an international team of doctors, health experts, and scientific researchers working together to ensure that everything at Flo — from our content to app features — is medically accurate and clinically safe for our users worldwide.
Our guiding principles
Accuracy
We only use evidence-based information when creating our app features and health content. To ensure we provide answers our users can trust, we closely follow the latest research and medical guidelines.
Safety
To ensure our product is clinically safe, we have developed an effective clinical risk management process. We adhere to international health standards and legal regulations at all stages of product creation.
Impact
Flo aims to make a difference in the lives of millions of people around the world by advancing female health research, reducing stigma through education and awareness, and helping users lead healthier lives.
Our teams
Medical Accuracy - Health
The medical accuracy (health) team works with product teams to create effective and clinically safe technologies to help with the early detection and prevention of various health conditions. We work on projects as varied as making precise cycle predictions, designing cycle and health widgets, designing logic for chatbot conversations, and more.
Medical Accuracy - Content
To empower our users to prioritize their health and well-being, it's essential that we provide them with accurate and up-to-date information. The medical accuracy (content) team is responsible for cocreating all types of Flo content, such as educational programs, articles, stories and videos, and chatbots.
Our science and research team evaluates the health and well-being benefits of using Flo and collaborates with top-ranked academic institutions to carry out groundbreaking studies related to women's health.
Medical Affairs and Partnerships
Before any piece of content or feature goes live, it is reviewed by medical professionals to ensure that it is high quality and in line with the latest developments in research and clinical practice. Our medical affairs and partnerships team is responsible for developing collaborations with leading medical experts in the United States and Europe along with international health organizations.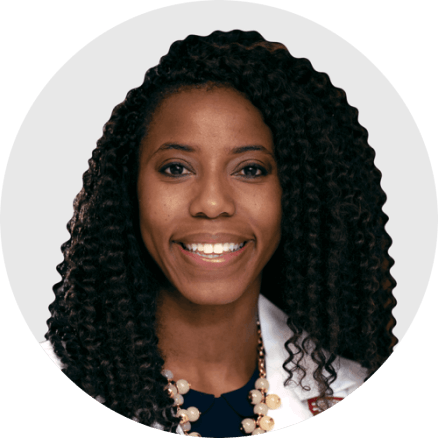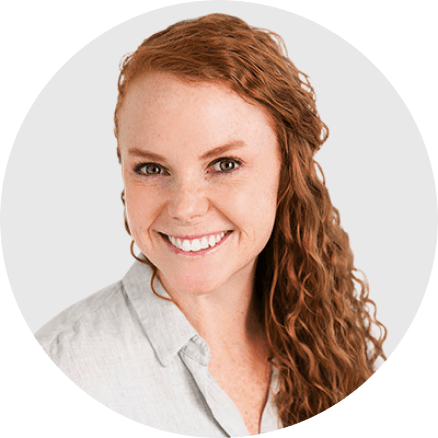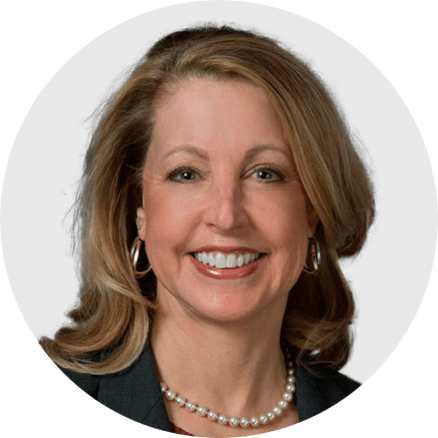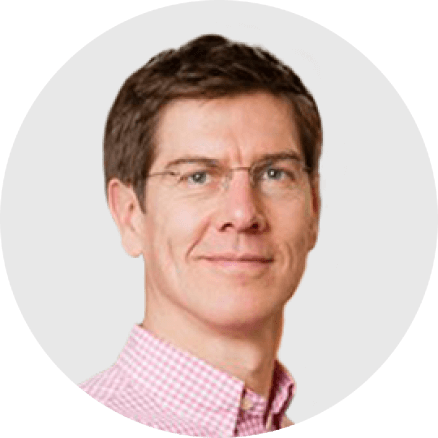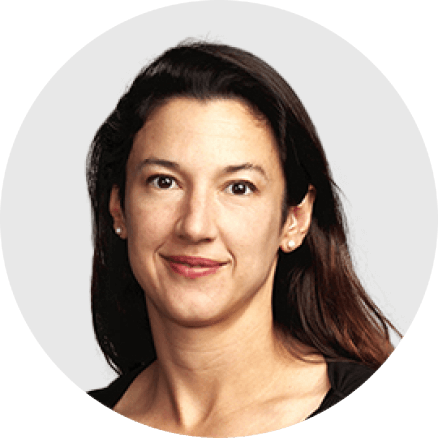 We collaborate with the best experts
Over 100 external doctors, scientists, and health experts peer-review and evaluate our content to ensure that the medical information we share is relevant and up-to-date.
We work with renowned health organizations
We work with acclaimed woman's health experts, institutions, and universities to provide our users with evidence-based information.
Learn more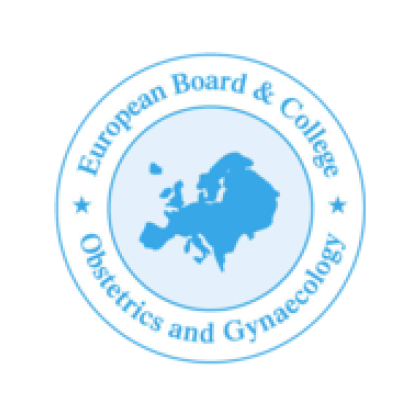 European Board and College of Obstetrics and Gynaecology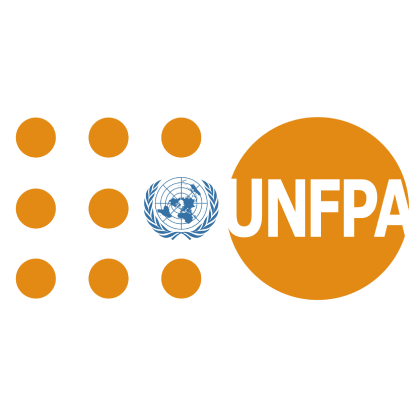 United Nations Population Fund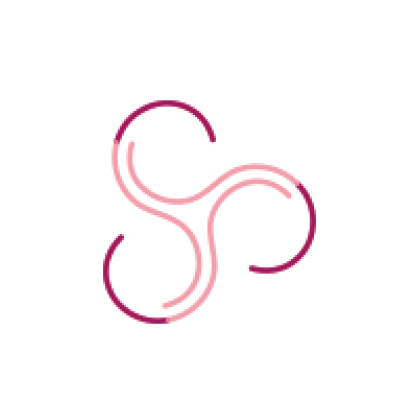 Society of Endometriosis and Uterine Disorders
Science and research at Flo
We work with acclaimed woman's health experts, institutions and universities to provide our users with evidence-based information.
Join our team!
Want to become a member of our in-house team of doctors and scientists? Take a look at our open roles and apply now.