Scientific Advisory Board
Jennifer Payne specializes in reproductive psychiatry. Her research interests are psychiatric illnesses influenced by reproductive hormonal change, such as pre-menstruation, during pregnancy and after pregnancy (postpartum), and during perimenopause (years leading up to menopause).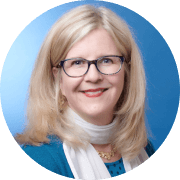 Jennifer Payne, MD
Professor of Psychiatry and Vice Chair of Research, University of Virginia
Sarah Garfinkel's expertise lies in cognitive and affective neuroscience. Among her research interests is emotion processing in a range of clinical conditions, including anxiety, autism, posttraumatic stress disorder, and psychosis, as well as its relationship to cognition to augment fear memory and alter attention.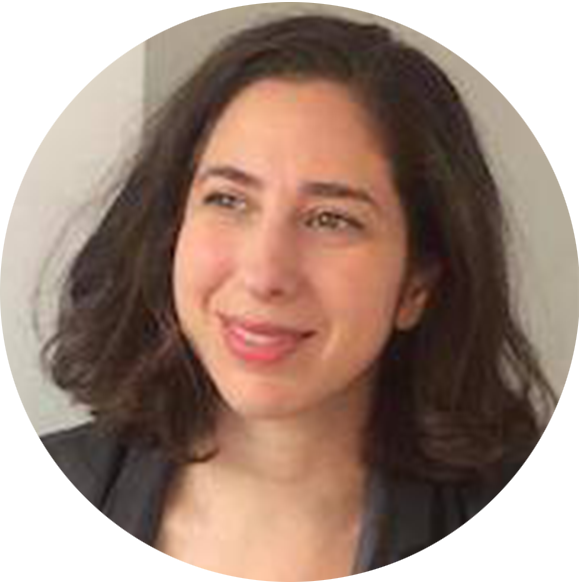 Sarah Garfinkel, PhD
Professor of Cognitive Neuroscience, University College London
Sarah E. Hill is an expert in women's health and sexual psychology. Her research interests include the role of hormones, the immune system, and the environment in relationship and health behaviors, in women particularly.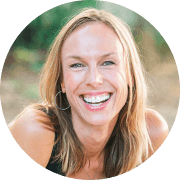 Sarah E. Hill, PhD
Associate Professor of Psychology, Texas Christian University
Liisa Hantsoo is an expert in psychology and behavioral sciences. Her research interests include the effects of stress in women's mental health across the lifespan, with a special focus on premenstrual dysphoric disorder.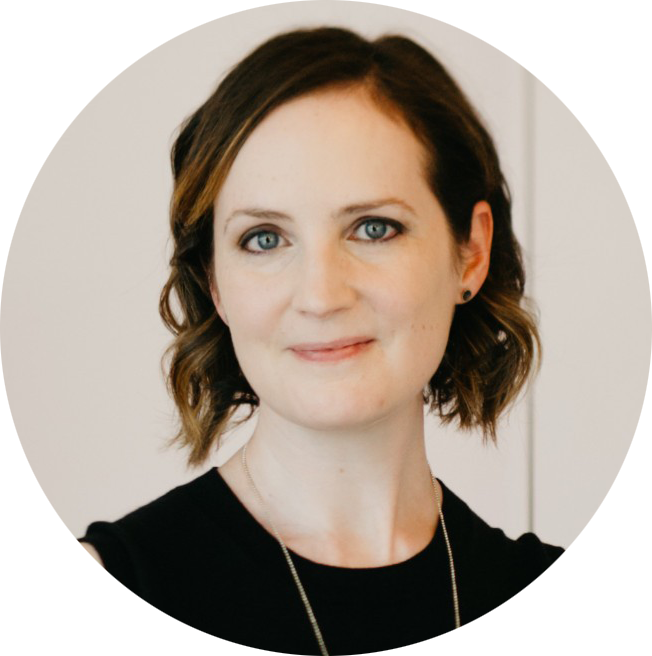 Liisa Hantsoo, PhD
Assistant Professor of Psychiatry and Behavioral Sciences, Johns Hopkins University
Jan Multmeier is a cognitive scientist and expert in health economics. He explores how patients and health care providers make decisions under uncertainty, how digital tools can help patients and physicians make better decisions, and how these tools impact health and economic outcomes.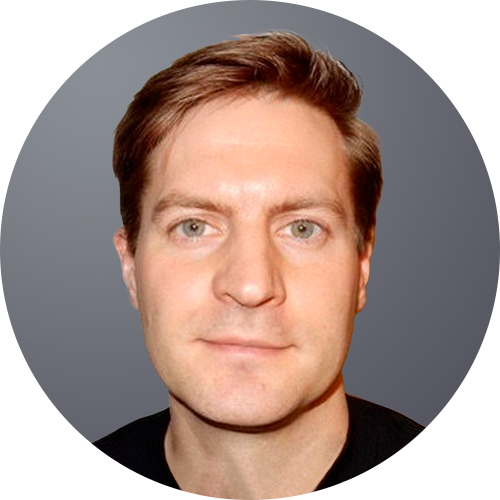 Jan Multmeier, PhD
Cognitive Scientist, Director of Clinical Strategy, Patient21
Research opportunities
We seek acclaimed scientists, institutions, universities, and research groups (incl. corporate research groups from different business fields) with in-depth subject-matter expertise and proven contributions to global health and well-being.