Research opportunities
We seek acclaimed scientists, institutions, universities, and research groups (incl. corporate research groups from different business fields) with in-depth subject-matter expertise and proven contributions to global health and well-being.
What our partners are saying
"As a research psychologist specializing in women's health, I love how Flo has helped educate women about their cycles and the links between their hormones and psychological states. It's a wonderful educational tool to teach women about the connections between their bodies and minds".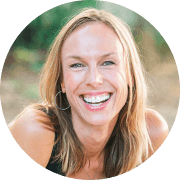 Sarah E Hill, PhD
Professor TCU
"As a women's mental health researcher, collaborating with FloHealth has allowed me to publish new and exciting international data on postpartum depression and premenstrual mood symptoms. Our collaboration will hopefully lead to improved identification and outcomes for women's mental health around the world".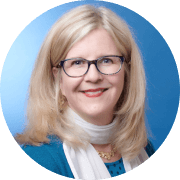 Jennifer L. Payne
University of Virginia
"It was a pleasure to collaborate with talented researchers at Flo to analyze their vast data to better understand important issues in women's health."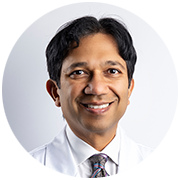 Tarun Jain
Associate Professor & Medical Director - Northwestern Fertility & Reproductive Medicine
Publications
Flo has no role in the study/model design and design analysis