Important legal notice regarding our recent settlement with the FTC for users between June 30, 2016 and February 23, 2019. Read more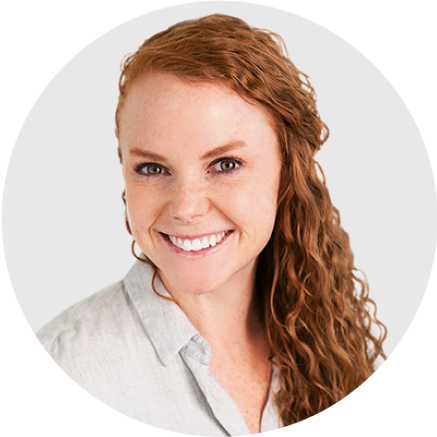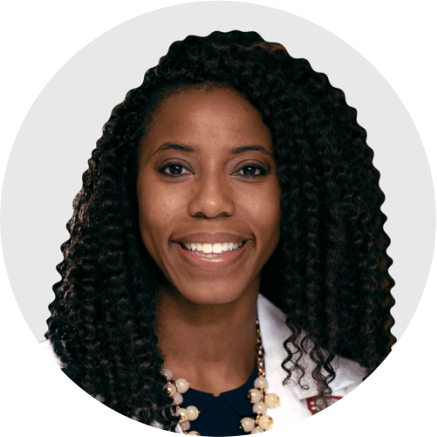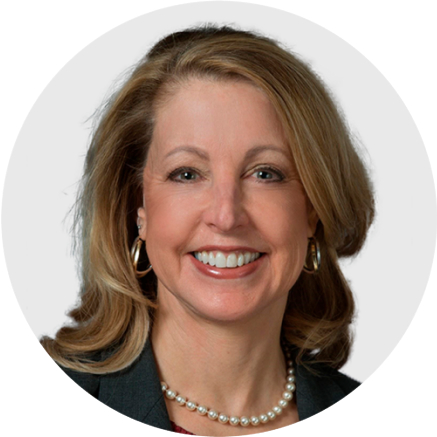 Our team of scientists, doctors and health experts, create evidence-based content you can trust.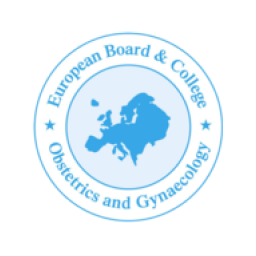 European Board and College of Obstetrics and Gynaecology
United Nations Population Fund
Northwestern University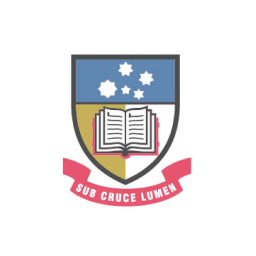 The University of Adelaide
We work with acclaimed health experts, institutions, and universities to provide our users with evidence-based information and groundbreaking research.
Your data. Protected.
You trust us with your intimate personal information and we promise to be 100% transparent with our data security and usage practices.
"Empowering women through shared information"
''If you don't use the Flo app already you probably know someone else who does''
"Flo is aiming to become more than just an app, with a hub covering all aspects of female health"