Your body. Your data.
When it comes to your body, we believe you deserve to be in complete control of your data. Your health data will never be shared with any company but Flo, and you can delete it at any time.
Our guiding principles
Never selling personal data
At no time has Flo ever sold user information, nor have we ever shared it with third parties for advertising purposes.
Protecting your data
We apply advanced security measures to protect personal data. Only a limited number of Flo employees have access to it.
Being transparent with you
We will inform you about the grounds and legal basis for collecting and processing your personal data. If it is required by law, we will ask your consent beforehand.
Purpose-specific data collection
We collect personal data only when it serves a specific, explicit and legitimate purpose. We don't collect data for any other purpose than the ones we have explicitly stated in our Privacy Policy.
Meet Flo Privacy & Security team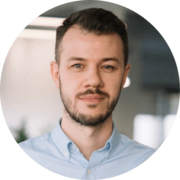 Roman Bugaev
Chief Technology Officer & Chief Information Security Officer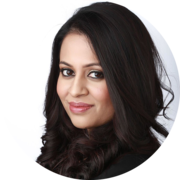 Sue Khan
VP of Privacy & DPO
"Flo's own practices are consistent with its publicly stated Privacy Policy".
Our technology partners
We partner only with trusted and reputable vendors whose security and privacy practices meet the highest industry standards.
Frequently asked questions