Flo Makes Things Easier For OBGYNs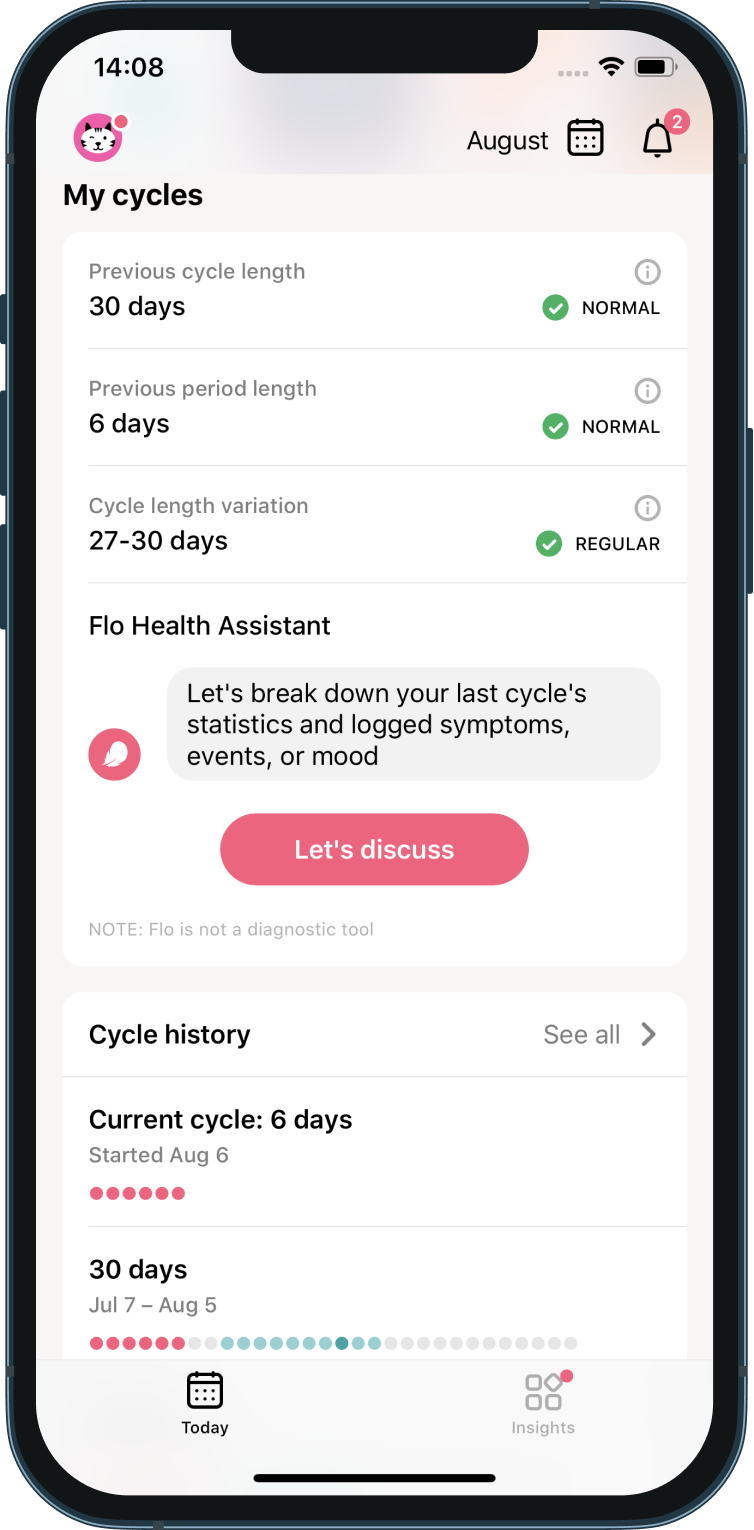 Patients are prepared
How many times have you asked your patients about their menstrual history and been answered with "umms" and "uhhs"?
Flo records tons of health data and provides patients with accurate information when needed, including the start date of the last cycle. It helps you make better medical decisions because you don't need to rely on human memory.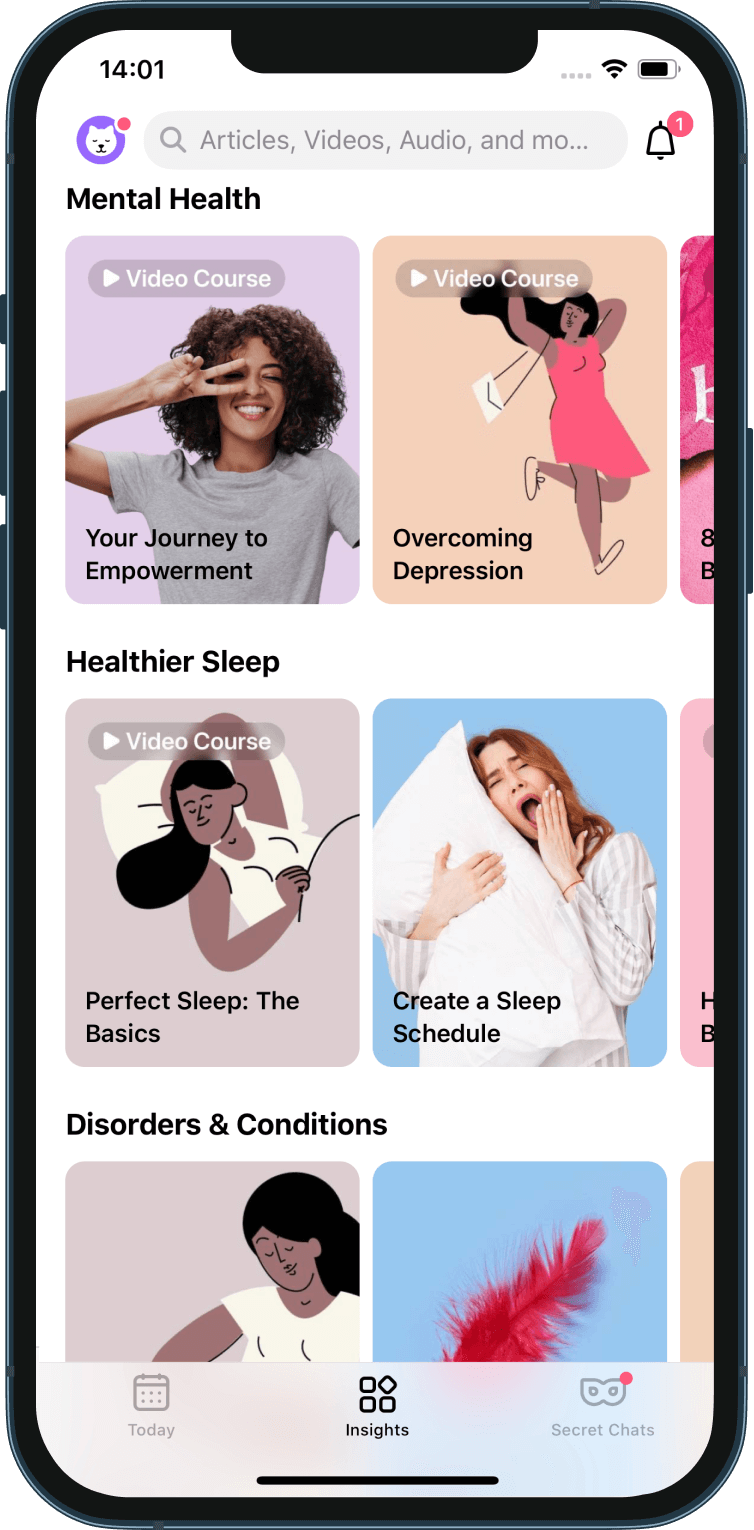 Patients are educated
Tired of spending hours educating patients who lack basic knowledge about their bodies?

Refer them to Flo's engaging content so that they can learn peer-reviewed information on sexual and reproductive health outside your office in an easy-to-understand way.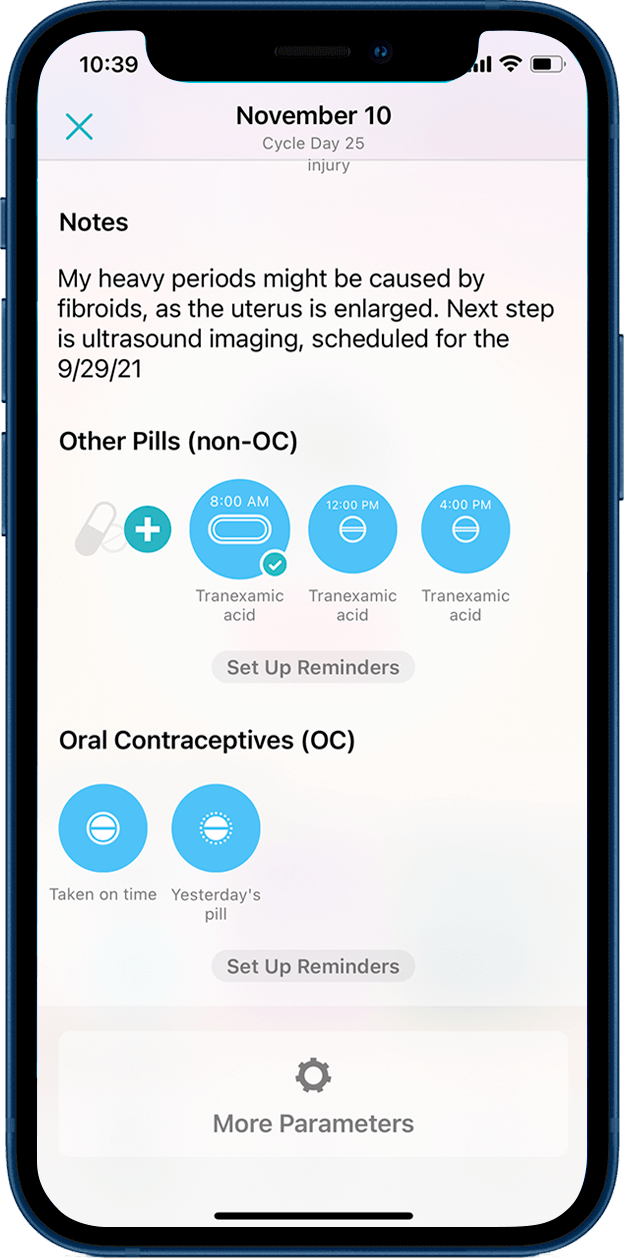 Patients are compliant
Have you struggled with patients who can't remember to take their medication?

Flo helps people take notes during appointments and set up medication reminders to make sure they're correctly following your recommendations.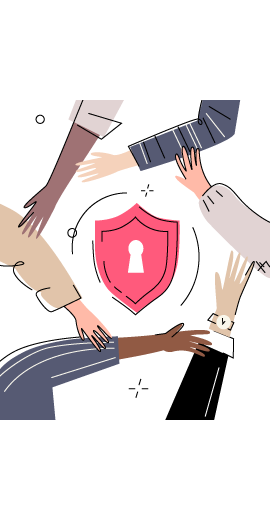 Privacy and security
Important facts about Flo
We take privacy and security standards seriously: We only collect purpose-specific data and inform our users about the grounds and legal bases for collecting and processing their personal data, which we protect with advanced security measures and never sell.
Ready for unlimited access?
Who gets free access
This offer is available to licensed, U.S.-based obstetricians and gynecologists (MD/MBBS and DO).
Licensing can be from any state and must not be expired, and a residency in obstetrics and gynecology should be completed.

What doctors are saying...
"When women track and log their menstrual cycles through digital technologies, they become proactive champions for their overall health. Not only are users able to better determine when something feels "off" but they're also able to leverage personalized data which helps to ensure more targeted counseling. I believe increasing adoption and utilization of digital technologies by women's health providers can be tremendously valuable in furthering our collective efforts at improving women's health!"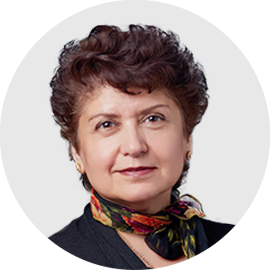 Lubna Pal
Professor of Obstetrics, Gynecology, and Reproductive Sciences, Yale School of Medicine, and consultant at Flo Health