Flo supports 19 languages: Danish, German, Chinese (Traditional and Simplified versions), English (both UK and US), Spanish, French, Japanese, Italian, Korean, Indonesian, Indian, Norwegian, Polish, Portuguese, Russian, Swedish, Finnish, Thai, Turkish, and Vietnamese.
If you are speaking one of the above, then you can it set it up for Flo this way:
For iPhones, please navigate to Menu > Settings > Change language and select the required one there. After that double-press on the round iPhone button and remove Flo from the memory by swiping it up. After you re-open Flo, the correct language will be displayed.
For Android devices, you need to select the required language in the device settings first, and then it'll be reflected in Flo.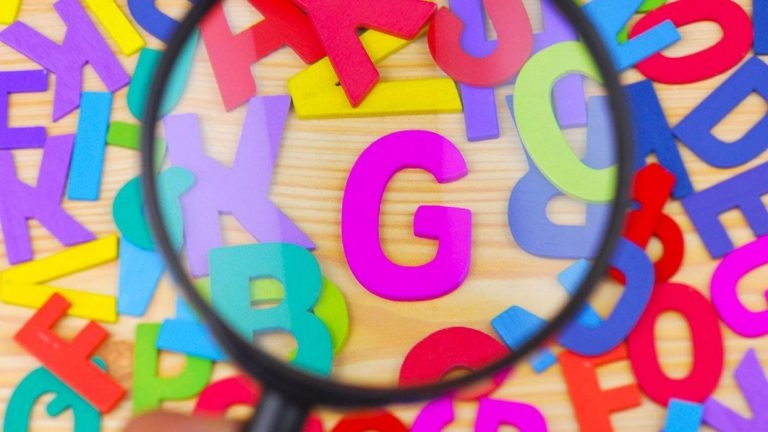 Yes it is, and it's highly advisable if you are planning a pregnancy and need to know your exact ovulation days. To enter basal temperature, please press "+" for the required day and if you don't see "Basal temperature" among the categories, tap "More parameters" in the very bottom and toggle it there. Then this parameter will always be available in the daily log screen.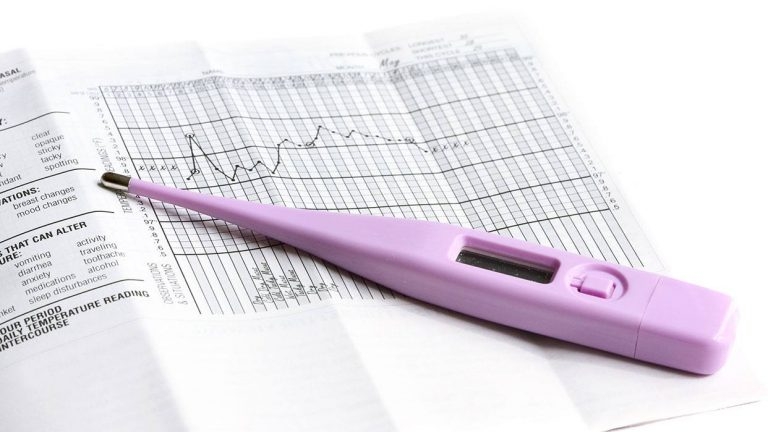 Luckily, the measurement system can be changed in Flo. Please go to Menu > More Settings > Metric system and enable it. It will give you the habitual measurement units.
The thing is that you can't log it manually. Flo takes nutrition information from other apps through an app called Google Fit (for Android) or Health App (for iOS), i.e. Flo connects to Google Fit/Health, and nutrition apps connect to it too.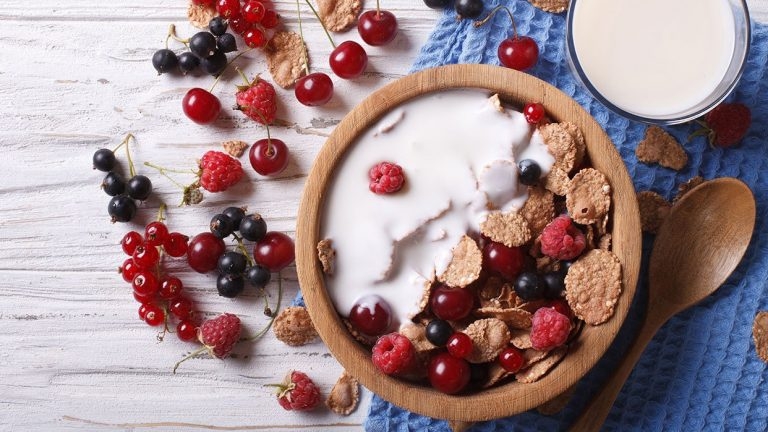 The luteal phase is the time between you ovulate and when your next period arrives. It has a fixed length contrary to the follicular phase, and therefore it's handy to know it to predict your period start.
If you don't know your luteal length or it doesn't match the suggested numbers, then we recommend just leaving this setting as it is – at 14 days. The app takes 14 days as an average length and can adjust it if the symptoms and events you log show another number. The best way to let the app determine your luteal phase is to enter basal body temperature on a daily basis throughout the cycle, as well as your ovulation test results. The app will then recognize your actual luteal phase duration.
When your cycle is not "fixed" and varies in duration a bit, the symptoms you enter can prompt the forecast to get re-calculated. The more periods and symptoms you enter, the more precise Flo's predictions become. So it's a rather positive change.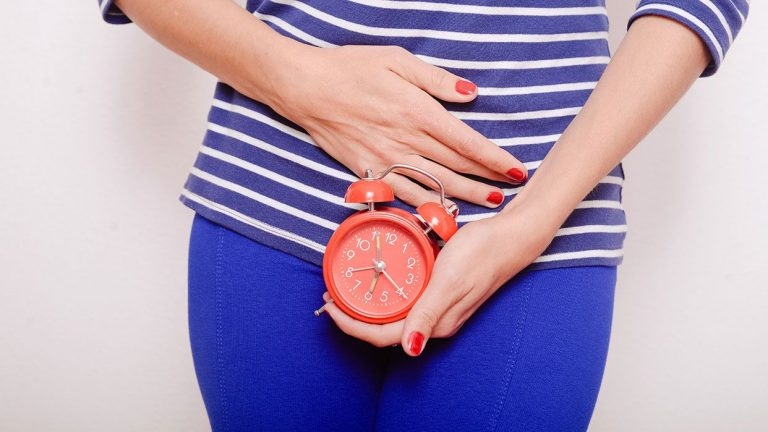 This usually happens when you enable a reminder for oral contraceptives (since ovulation gets suppressed in your body). So we hide ovulation predictions as they become inaccurate. Once you disable the OC reminder, your ovulation calculator will re-appear.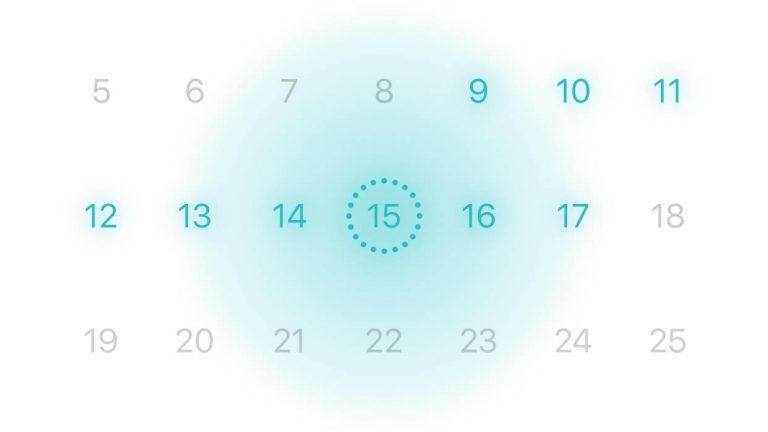 It's always possible that your cycle can become a bit irregular. There may be various reasons for this including but not limited to hormonal imbalance, illness, medications, over-exercising, changes in nutrition, stress, sudden weight gain or loss, and even travelling. Numerous studies show that the variation of the menstrual cycle length is normal.
Yet if you wish to receive a definite answer about your delay as soon as possible, the best way would be to take a home pregnancy test that can be done after 5+ days of delay. If the test is negative and you feel worried, we'd suggest visiting your doctor for a health checkup.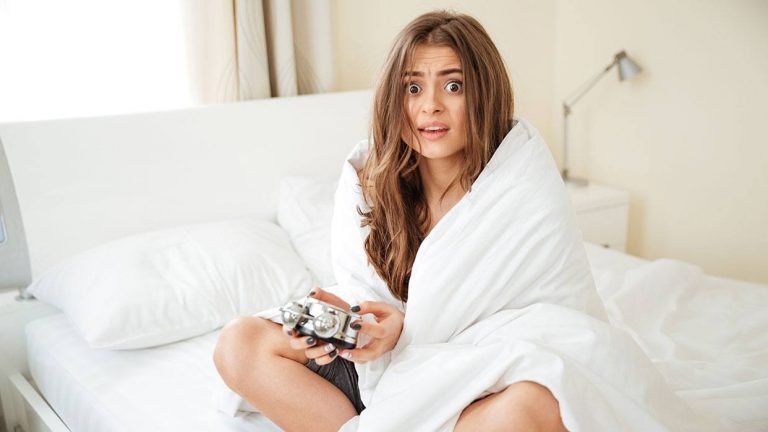 A PCOS option is not available per se, however, let us explain how Flo can work for you.
Flo analyses the data you've entered in the cycle settings and all the symptoms and events that you log on a day-to-day basis. The more data you enter in our app, the more accurate predictions the app will give you.
If you have irregular periods, it would be worth logging basal body temperature and ovulation test results to pinpoint ovulation and predict your next period coming. The ovulation day is encircled in a blue line in the app.
The phase from your ovulation till the start of the period is called luteal and its length is constant. So, if you know your luteal length and when ovulation is, you can predict your next period coming (for example, your luteal phase length is 16 days and your ovulation was on 10th of the month. Thus your period may approximately start on day 26-27).
Read this next: a detailed interview about PCOS with Professor Tahir Mahmood
Since Flo is not authorized to provide any medical advice, we'd suggest consulting with your doctor for a health checkup: only medical examination can serve as a basis for analysis and diagnosis.
Can't find what you were looking for? Check out our previous blog post.
Love,
Flo team