MAY 25, 2021 (Wilmington, DE) - Flo, the leading female health and wellbeing app with evidence-based information from 80+ health & medical experts, today launched a set of four menstruation-related Slack emojis to empower people to show up authentically and foster more open discussions about periods in the workplace. Knowing menstrual cycles affect each person differently, Flo curated each emoji to represent a variety of symptoms to help menstruators communicate how they're feeling before and during their cycle, including "On My Period", "Not my Day", "Camera Off Day" and "In Pain." The emoji series is now available for download on Slack.
Earlier this year, Mckinsey & Company designer Sophia Luu used the blood drop emoji in her Slack status to indicate she was on her period to 11,000+ colleagues; when shared on LinkedIn, the news went viral and prompted a conversation that has been silenced for too long. Inspired by Luu's experience, Flo collaborated with her to design three new menstruation-related emojis, joining the existing blood drop emoji, to spark more conversations in workplaces everywhere. Menstruation in the workplace has historically been a highly stigmatized topic to the point that most women feel the need to hide their tampons, lie about why they feel ill or need to take a sick day. With this series of emojis, Flo aims to normalize talking about periods as well as prompt a global conversation around accepting periods in the workplace.
"The era of people with periods having to hide their menstrual products and symptoms in the workplace is over," said Ann Roberts, Chief People Officer at Flo. "We hope these emojis will encourage dialogue to help eliminate period stigma, celebrate gender differences and empower people to express how they're feeling at work. Periods are nothing to be ashamed of and the more can we openly talk about them or how they're affecting us on any given day will lead to more understanding, empathy and equality across the board."
Several Femtech companies including Nurx, INTIMINA, and August have already implemented the set of emojis on their Slack platforms to foster a workplace culture that is inclusive and mindful of what people with periods experience and pave the way to destigmatizing how menstruation is talked about at work.
"Destigmatizing personal health has always been central to the Nurx mission, and we are proud to join Flo in helping to normalize periods," says Lori Medeiros, Vice President of People at Nurx. "It's important that our people feel they can bring their whole selves to the workplace, and the ability to be open about periods facilitates that."
"As an intimate well-being brand, INTIMINA is proud to support Flo's initiative to encourage period talk in the workplace. We firmly believe that open dialogue regarding menstruation should exist in all cultures and social spheres, from families and schools to work places. Many studies have proven that menstruation has affected productivity which is why INTIMINA also encourages employees to have working flexibility during menstruation," said Danela Zagar, Global Brand Manager at INTIMINA.
"August firmly believes in a world where all humans have their natural needs met with quality care, and this extends into the workplace. As more members of generation z move into the workforce, there will be higher expectations for inclusivity and diversity. We are proud to join Flo's movement to normalize menstruation in the workplace and support menstruators regardless of their period experience," said Nadya Okamoto, co-founder of August.
To learn more about Flo's new period emoji series visit the microsite, where you can download high-res images of each emoji, and access directions to add custom emojis to your workspace.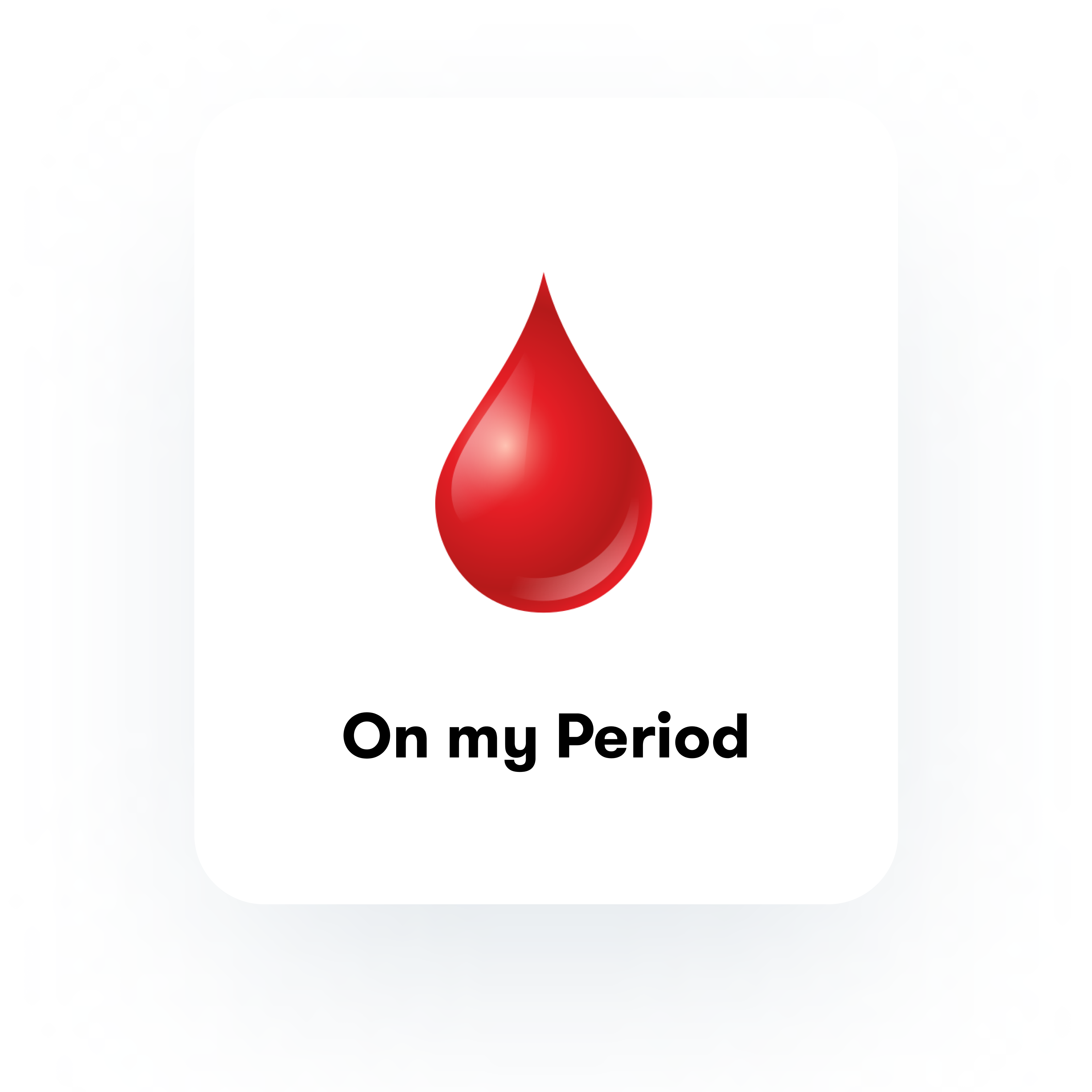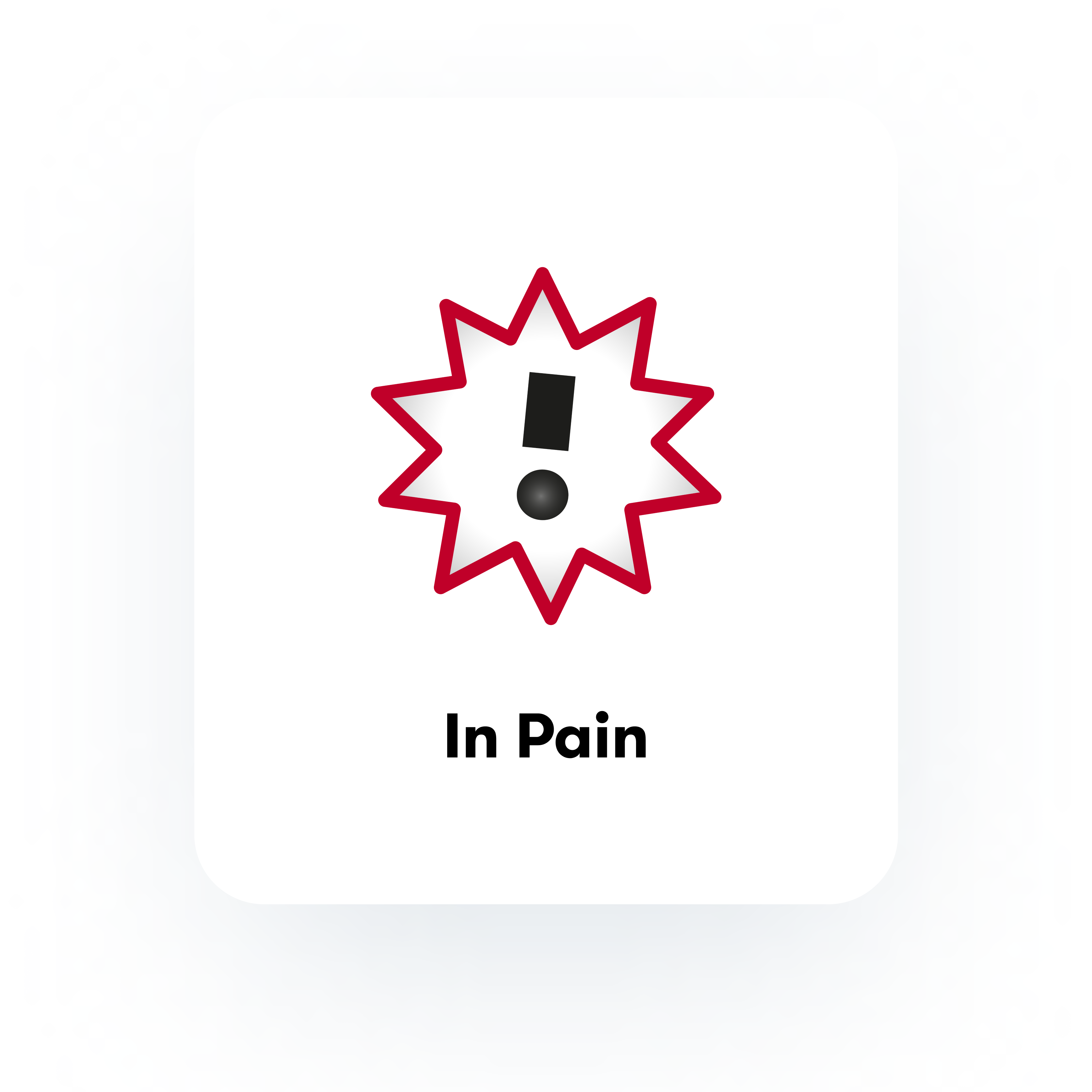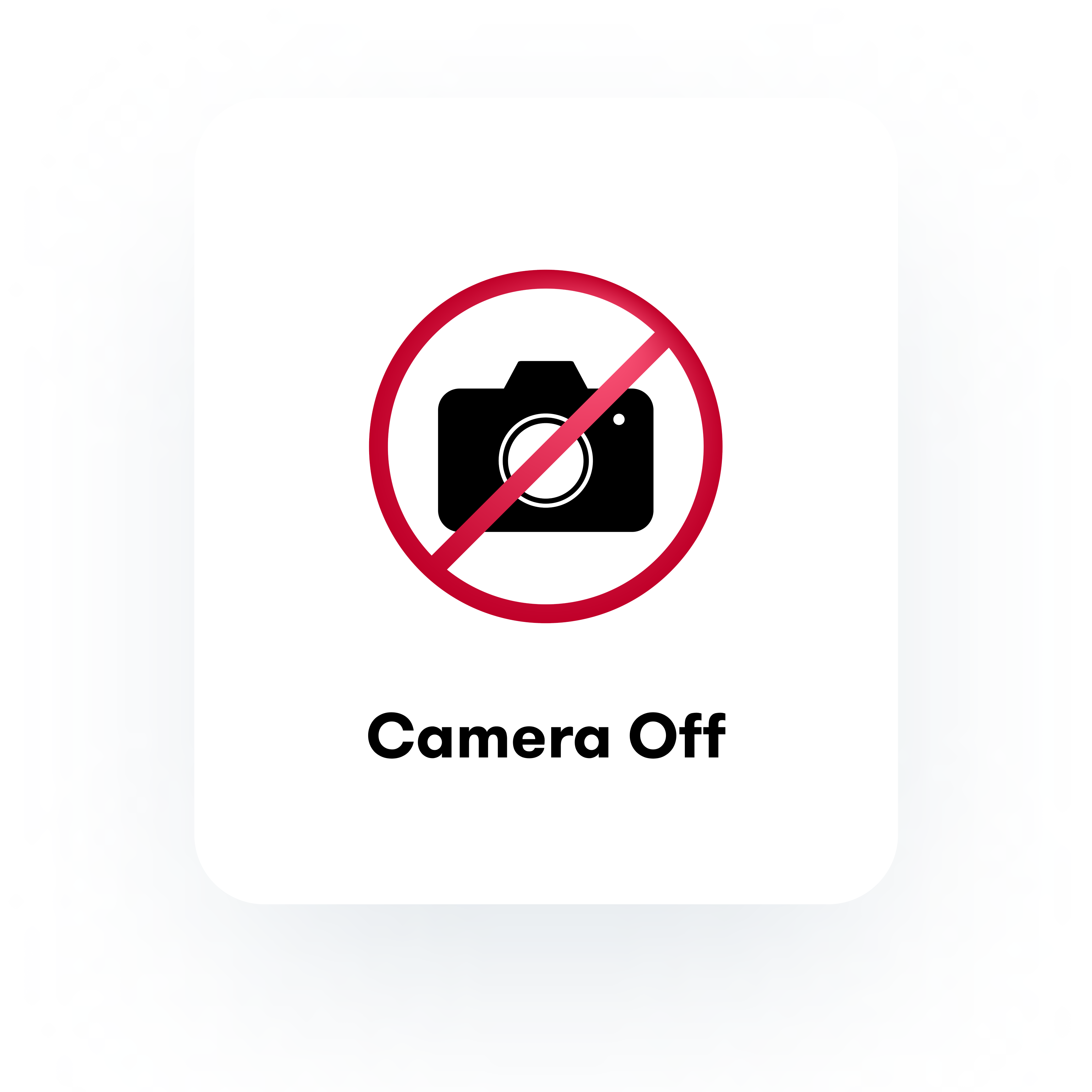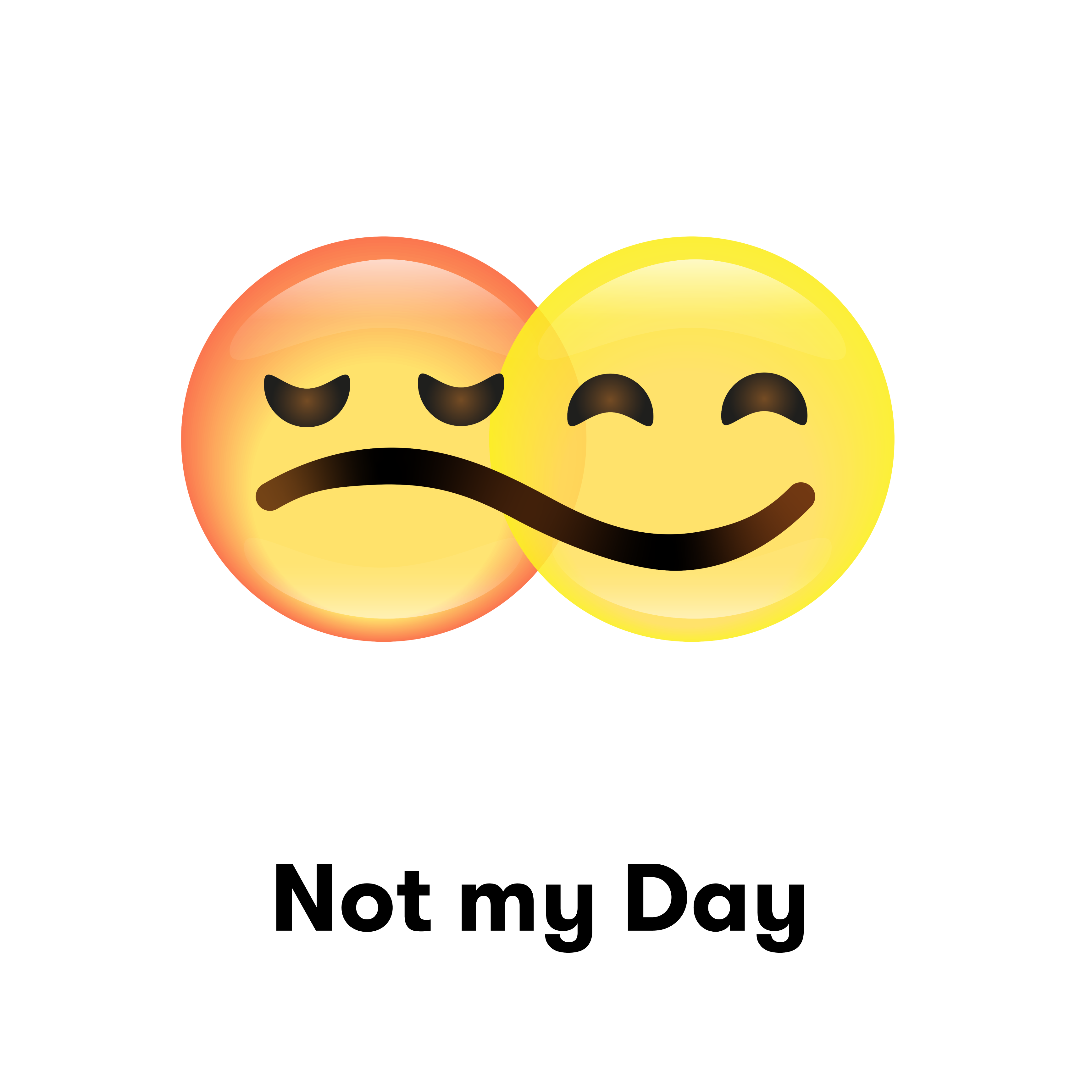 About Flo Health App
Flo is the most popular women's health app globally; over 165 million users have downloaded Flo globally, attaining 38 million monthly active users. With over 80+ medical experts, Flo supports women during their entire reproductive lives and provides curated cycle and ovulation tracking, personalized health insights, expert tips, and a private community for women to share their questions and concerns. Flo prioritizes safety and keeps a sharp focus on being the most trusted digital source for​ ​women's health information. Flo health app is available in 22 languages on iOS and Android. For more information, please visit flo.health.
Contact:
Denae Thibault
774-275-1462
Catherine McNally
757-282-3790