Casey Tanner
Licensed Sex Therapist, IL, US
|
Work Experience:
4+ years' experience in sex therapy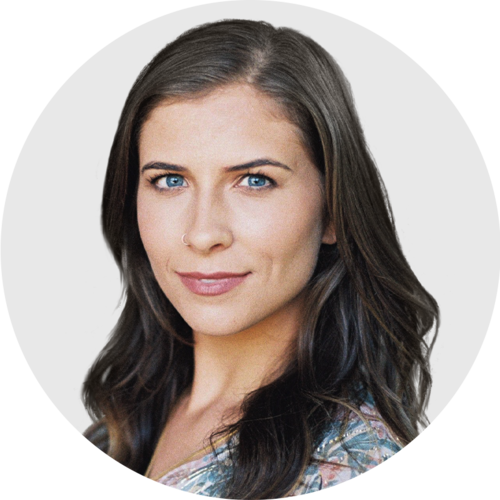 "I learned everything I know about sex and relationships in therapy because I didn't have access to pleasure-positive sex education that was inclusive to queer folks growing up. So many people are in that same boat, wanting to feel sexually and romantically alive, but without the tools to do so effectively. I wanted to provide those tools in a free and accessible way."
Casey Tanner is a queer-identified sex therapist and consultant who combines evidence-based research and systemic business coaching to cultivate powerful relationships with her clients.
Specializing in gender and sexual diversity, she partners with individuals, relationships, and institutions to expand limited mindsets, foster courageous behavior, and empower meaningful change around gender and sexuality.
Education and professional experience
After teaching on the west side of Chicago, Casey Tanner received her master's degree in counseling while completing the LGBTQ+ training consortium at the Center on Halsted, the midwest's largest center for LGBTQ+ health.
Casey was accepted into a postgraduate fellowship centering on gender and sexuality before receiving her certification in sex therapy and education at the University of Michigan.
Casey played a major role in establishing a group private practice in Evanston, Illinois, before becoming the clinical director of a gender and sex therapy practice in Chicago.
Certifications and memberships
American Association of Sex Educators, Counselors, and Therapists (AASECT) Member
Sexual Health Certificate Program, University of Michigan
LGBTQ Mental Health Consortium
Projects
After several global businesses sought out her guidance for making cultural shifts around gender and sexuality, Casey started her company to better meet the growing demand. Her consulting work funds projects that provide free and low-cost sex therapy and educational services to the LGBTQ+ and BIPOC communities through individualized services, online courses, and her Instagram, @queersextherapy.
"Every time I think I'm done growing professionally, or every time I think I know enough for now, my clients challenge me to go one step further. I will never stop wanting the best for my clients, and I'm starting to accept that this means I'm going to have to be a lifelong learner."