Christine HJ Won, MD
Associate Professor of Medicine, Yale School of Medicine, New Haven, Connecticut, USA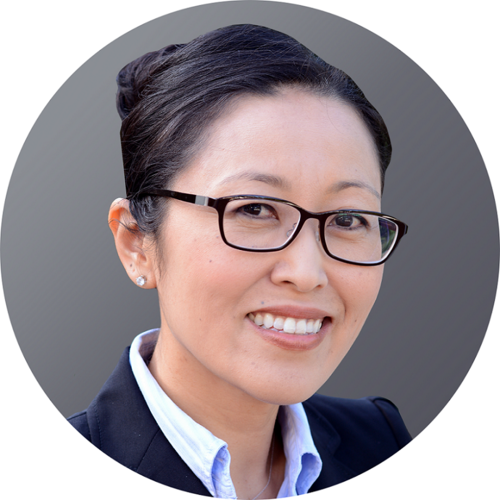 MD, MSc
Dr. Won is the Director of the Women's Sleep Health program. She is a Board Certified sleep specialist who is also trained and certified in Pulmonary and Critical Care medicine. Her areas of clinical and research interests include complex sleep related breathing disorders, and sex-differences in sleep disordered breathing and hypersomnias.
Dr. Won is the Director of the Yale Sleep Laboratory. She is the Associate Program Director for the Pulmonary and Critical Care Fellowship program. She is Chair of the Sleep-disordered breathing section of the American Academy of Sleep Medicine, member of the national VA Sleep Network, and sits on the Board of Directors of the Connecticut Sleep Society. Dr. Won received her medical degree at Albert Einstein College of Medicine. She completed her Sleep, Pulmonary and Critical Care, and undergraduate training at Stanford University.
Dr. Won believes that treating sleep disorders can be a complex process that requires specialized care and attention. "It's not about just taking a pill," she says. Won listens to her patients to understand their unique circumstances and needs to develop a comprehensive treatment plan. In addition, she explains the different possibilities for treatment so that patients can help make informed decisions about their care.