Prof. Kathryn M. Abel
Professor of psychological medicine and director of the Centre for Women's Mental Health at the University of Manchester
|
Work Experience
28+ years of scientific research and teaching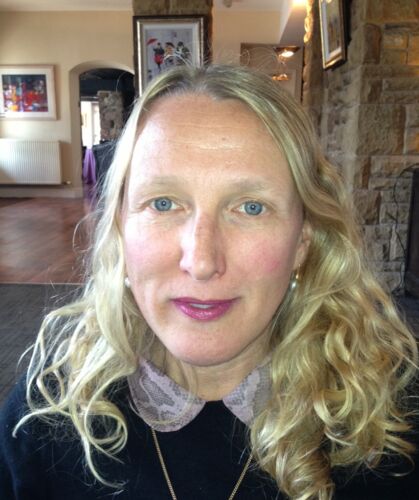 MA MBBS FRCP FRCPsych PhD
Has over 100 research publications in academic journals, 6 edited books, countless published chapters and abstracts under her belt. A frequent participant in international medical and scientific conferences.
Currently involved in over 15 research projects. The Founder and Lead of the first UK Centre for Women's Mental Health (CWMH). Developed a number of important international research collaborations in 3 Scandinavian countries, in two major Australian centers, and two centers in the United States.
Research interests include the biological epidemiology of neurodevelopmental disorder, the link with antenatal environmental and maternal factors, the health and social outcomes of vulnerable families and the aetiological aspects of parenting difficulties in vulnerable parents. The clinical research also focuses on vulnerable women and their families. Currently developing and piloting parenting interventions for vulnerable mothers and assessing the role of oxytocin in maternal responsiveness in women using functional imaging.