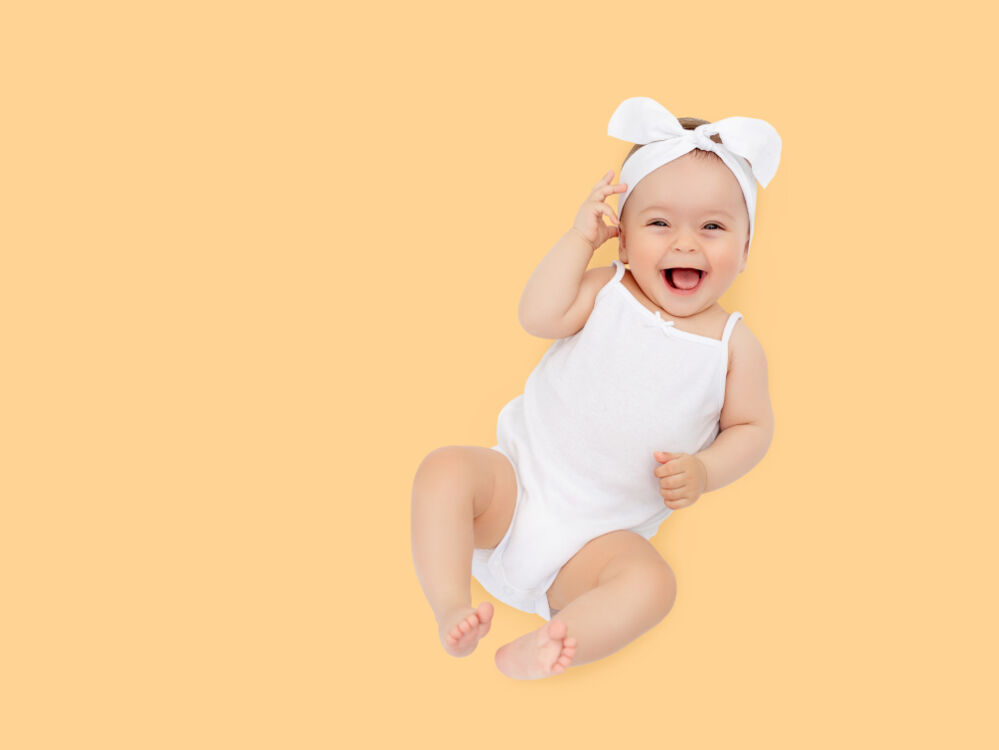 You're expecting a baby soon. You know you're having a girl. You've got your hospital bag packed and the nursery decorated. There's just one thing left to do (besides giving birth, of course): Choose a baby name. It's not always an easy decision, which is why many parents every year go into the hospital not knowing what they're going to call their baby girl.
Everyone has different criteria for what they choose. Some are after a cute baby name; others want a trendy name that's doing the rounds culturally for their newborn. Many want something timeless. But one of the most popular choices is a unique baby name — something uncommon that will stand out. It's easy to see why; you want your child to feel like an individual throughout school and the rest of their lives. Why wouldn't you want to give them a name that's as unique as they are?
With that in mind, we dig into the latest baby name data available for the United States (2021) and the United Kingdom (2020) to pull out some of the rarest unique girl names around right now. We highlight some of the best short baby names for girls (if pithy is your thing), some uncommon names inspired by nature (if you need that kind of zen in your life), and also some of the prettiest, unique names that most people just haven't discovered yet.
Quick! Pick one before everyone else finds them! (And if it's unique boy names you're after, we've got that covered too.)
Short names don't always equal unique names, right? These ones do! We compiled this list using names that were given to fewer than 100 baby girls per year. Are there any unique baby girl names here that stand out to you?
Isra
Tia
Kaia
Nala
Dua
Iona
Mae
Noa
Romy
Yara
Gia
Alys
Mara
Coco
Sana
Joy
Elsa
Naya
Ruth
Ines
Gaia
Roma
Sia
Una
Ayda
Dawn
Arlo
Nell
Gigi
Dora
For our picks of the best unique, nature inspired names for baby girls, we chose from all the ones that don't currently rank in each country's list of top 100 most common baby names. Plus, we share name meanings for the ones that don't have a self-explanatory link to nature.
Storm
Sage
Daphne (meaning "bay tree")
Hazel
Autumn
Cordelia (meaning "daughter of the sea")
Talia (meaning "dew" or "to bloom")
Clementine
Juniper
Sylvie (meaning "from the forest")
Wren
Acacia (a type of tree)
Bloom
Coral
Fleur (French for "flower")
Clover
Fern
Jade (a natural gemstone)
Blossom
Fawn (meaning "young deer")
Azalea (a type of flower)
Pearl
Savannah (meaning "treeless plain")
Nova
Ocean
Flora (meaning "flower")
Lark
Tallulah (meaning "leaping water")
Briar (meaning "brambles")
Delta (meaning "mouth of a river")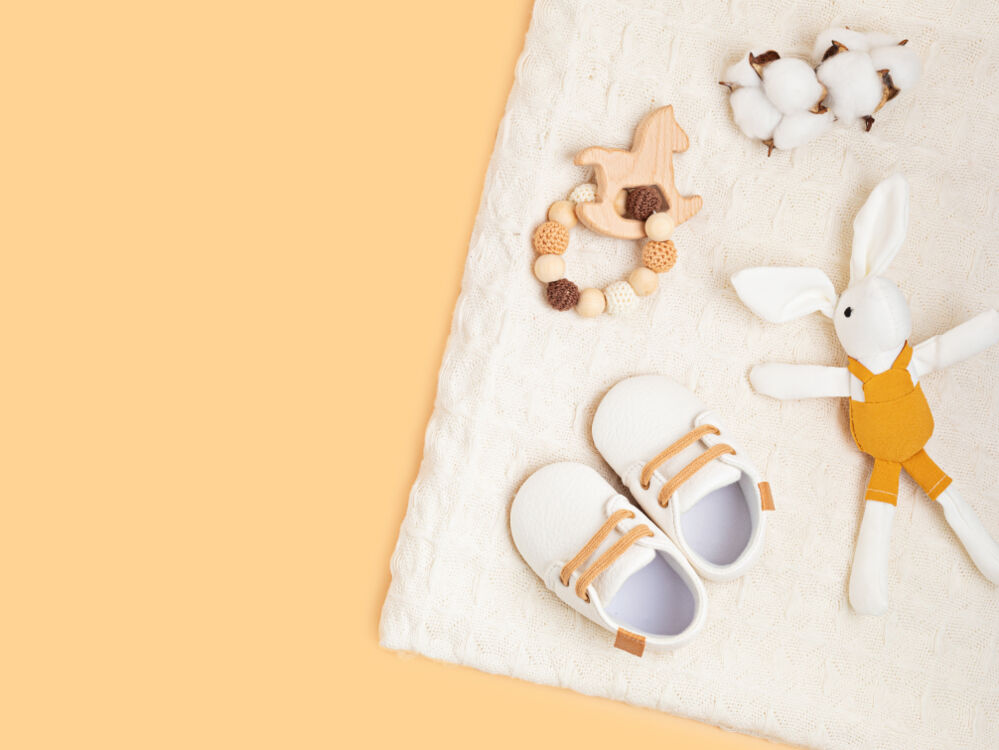 Here, we share some of the more rare names for baby girls in the United States at the moment. To appear in this list, each name has to have been given to fewer than 50 babies born in 2021. If ultra-uncommon is your thing, this is the list for you.
Annalie
Ellora
Valentine
Adelie
Renae
Emmanuella
Cyra
Roya
Astoria
Jemima
Odelia
Pandora
Starla
Ginny
Seraphine
Britta
Enid
Misty
Sephora
Emmeryn
Maribelle
Zoella
Saffron
Astella
Cicely
Kiernan
Araminta
Bronte
Xana
Gold
To appear in this list, fewer than 50 babies had to have been given these names in the United Kingdom in 2020. Are there any unique baby girl names here that you think are pretty enough to give to your daughter?
Ettie
Marla
Ingrid
Joni
Dulcie
Alexia
Marlowe
Cecilia
Paloma
Shiloh
Olympia
Valencia
Posie
Leonora
Birdie
Noelle
Saira
Isadora
Adrianna
Suki
Opal
Blair
Dusty
Tegan
Sloane
Odette
Eloisa
Dove
Joelle
Delphie