STIs are sexually transmitted infections that are most commonly passed from person to person during unprotected sexual contact, including vaginal, anal, and oral sex. They can also be transferred by non-sexual means, such as via blood or blood products, or – in some cases – from mother to child during pregnancy or labor.
In the past, you may have heard the terms "sexually transmitted disease" or "STD" when doctors are talking about sexual health. Experts now prefer to refer to these conditions as STIs, instead of STDs, because you can have an infection without any of the symptoms of a disease. In fact, many STIs go undiagnosed because of a lack of symptoms. In some cases, this can lead to more severe health issues, including infertility, blindness, cancer, and organ damage. That's why regular testing is essential if you're sexually active.
Take a quiz
Find out what you can do with our Health Assistant
It's also important to note that STIs are not new. They have affected humans for as long as records exist, but despite medical advances in testing, we're still struggling to keep them at bay. More than one million STIs are acquired every day, according to the World Health Organization (WHO), while a new report by the Centers for Disease Control and Prevention (CDC) in the U.S. found that STI rates in the country have reached an all-time high.
The good news is that many STIs are treatable if they are identified early. There's also easy ways to protect yourself from catching STIs, including practicing safe sex by using condoms and getting yourself tested regularly if you're sexually active.
Keep reading to find out more about STIs, including the different types of STIs and what STI testing for women and people who menstruate involves.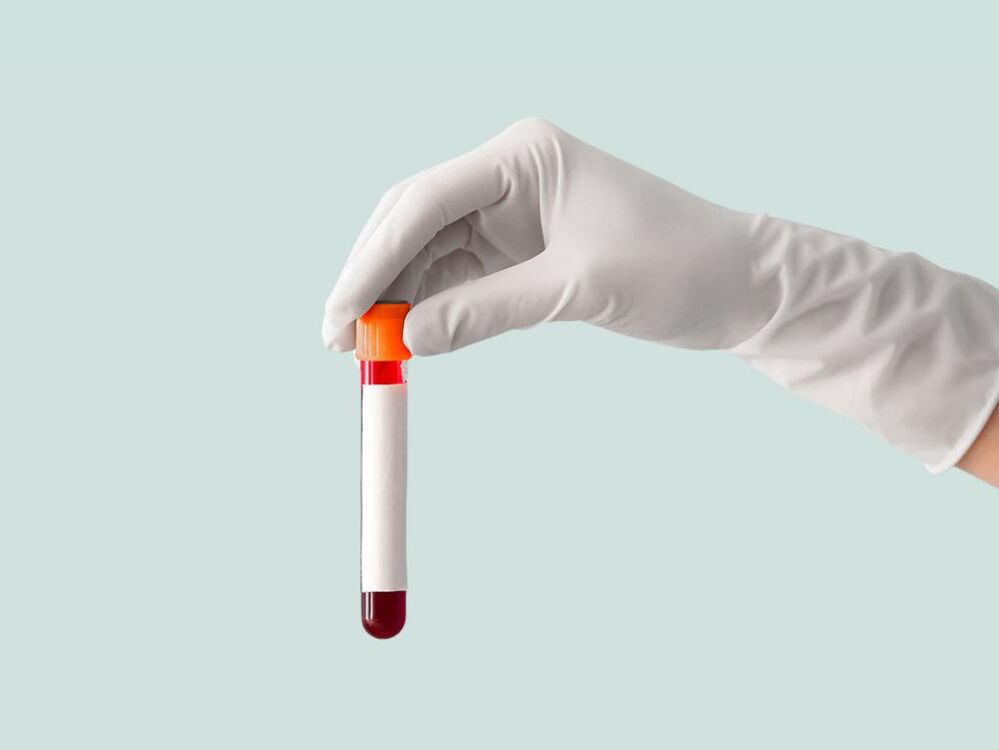 Now that you know a bit more about sexually transmitted infections, you might be wondering about the different types of STIs.
According to WHO, there are 30 known bacteria, viruses, and parasites that can be passed on during sex. Eight of these cause the most common STIs:
Syphilis
Gonorrhea
Chlamydia
Trichomoniasis
Hepatitis B
Herpes simplex virus (Herpes)
HIV
Human papillomavirus (HPV)
Of these eight STIs, syphilis, gonorrhea, chlamydia, and trichomoniasis are all curable. Hepatitis B, herpes, HIV, and HPV are incurable, but can be managed with treatment and medication. And research has found that 80 percent of people clear a HPV infection on their own within 18–24 months.
Below, we explain more about the most common STIs women and people with vulvas are diagnosed with. If you're experiencing any of the symptoms, it's a good idea to book a test as soon as possible.
Symptoms of gonorrhea include vaginal discharge, vaginal bleeding between your periods, and pain or discomfort while urinating. Chlamydia symptoms are quite similar and also include vaginal discharge, abdominal pain, and pain while urinating. If you're experiencing these symptoms, ask your health care professional for an STI test.
It's a good idea to get tested more regularly if:
You're a sexually active female younger than 25 years of age – this population is biologically more prone to STIs.
You have multiple sex partners or a new partner.
You were sexually assaulted and are concerned that you may have contracted an STI.
According to the CDC, women and people with vulvas between the ages of 13 and 64 should be tested for HIV at least once. The CDC recommends annual HIV testing if your risk of getting STIs is high. You should get tested for syphilis, hepatitis B and C, and HIV if:
You've had multiple sexual partners (or your partner has had sex with multiple partners) since you were last tested for STIs
You have tested positive for another STI
You use intravenous drugs
You're pregnant or planning to become pregnant
You were sexually assaulted and are concerned that you may have contracted an STI
HPV is one of the most common infections among sexually active people. While it's about three times more common in men than women and people with vulvas, certain types of HPV can lead to genital warts or cervical cancer — so it's important for everyone who has a cervix to be tested. According to the American College of Obstetricians and Gynecologists (ACOG), testing for HPV in the U.S. involves:
Pap (smear) test: This test checks your cervix for the presence of abnormal cells. People between the ages of 21 and 65 should ideally have a Pap (smear) test every three years.
HPV test: People over the age of 30 are recommended to have an HPV test every five years, if their previous pap tests were normal.
Routine tests for HPV in other countries might be different, so ask your health professional for the latest information where you are.
Early detection and treatment are crucial for reducing STI rates, but feelings of shame and embarrassment can stop people from coming forward for testing.
In New Zealand, studies have shown that, unfortunately, there's still a stigma surrounding STIs that keeps many people, especially those under the age of 25, from being tested and getting treatment if they need it.
It's important to remember that STI testing is nothing to be ashamed of. In fact, looking after your sexual health is an integral part of caring for your physical and mental well-being (and that of the people you have sex with).
There are different types of STI tests — urine tests, blood tests, swabs, and physical exams — and your health care provider will let you know which type of test you'll need. You should consider being tested if:
You're starting a new relationship with someone
Your partner has been unfaithful
You and your partner are considering having sex without condoms and neither of you has been tested recently
Your partner has multiple sexual partners
You have multiple sexual partners
If you're experiencing symptoms or signs that suggest you may have a sexually transmitted infection
If you're in a mutually monogamous, long-term relationship and both you and your partner were tested for STIs before entering the relationship, then you may not require regular STI testing. However, if you weren't tested before entering the relationship, it's a good idea to consider STI testing to rule out the possibility that you're carrying an undiagnosed infection.
In the U.S., some people presume they will be tested for STIs at their gynecological examination, but you usually need to specifically ask for the tests you need or want. People who are pregnant will receive STI testing as a screening procedure during their initial prenatal visit, as some infections can affect the fetus.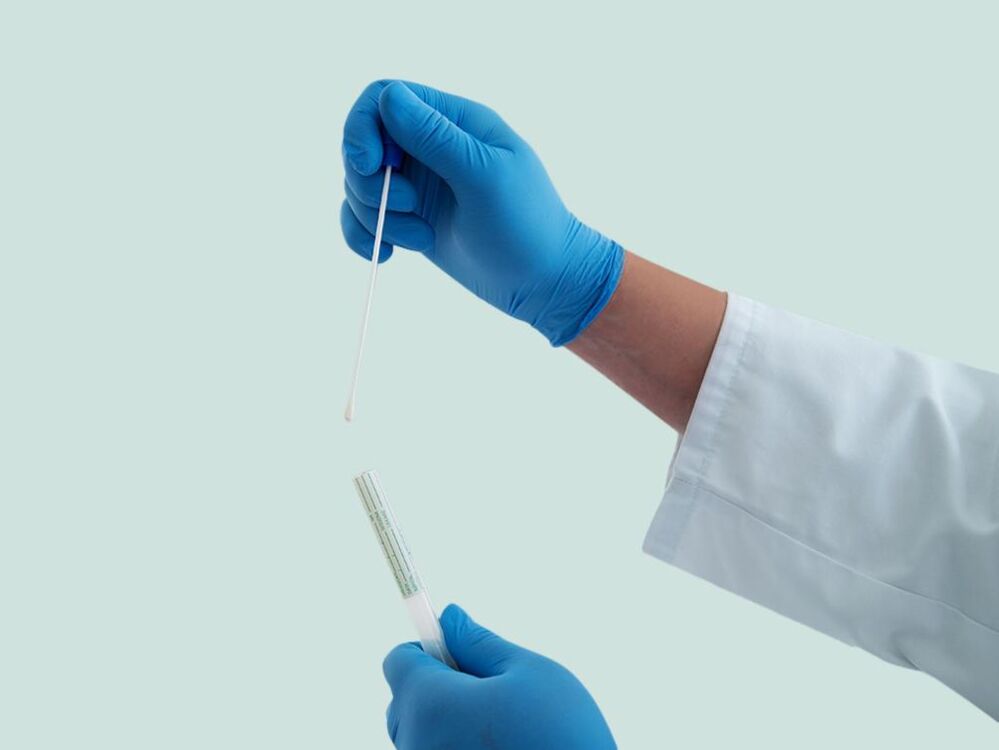 One of the reasons people shy away from STI testing is because of the fear it might hurt. For most people, STI testing causes slight discomfort at most and is over very quickly. It's also helpful to remember that health care professionals see patients who are concerned about STIs all of the time, so there's no need to be shy about talking about it.
With that in mind, these are the most common types of STI tests:
A small sample of blood or urine is all that's needed for lab analysis. A urine test is quick and painless, while a blood test can cause some discomfort but is over very quickly.
Blood and/or urine tests are common for the following STIs:
Chlamydia
Hepatitis
Gonorrhea
HIV
Syphilis
Herpes
In some cases, blood and urine tests might not provide accurate results, and blood tests might only become reliable about a month after exposure to the STI. For example, HIV takes anywhere from several weeks to a couple of months to show up in a blood test. In the case of a false negative HIV test, you can ask for further testing.
Many physicians use a cotton applicator to take a swab from the cervix, vagina, or urethra for STI testing. It's quick and, aside from some slight discomfort, usually painless.
A Pap smear is a test that looks for the presence of abnormal cells in the cervix, which in some cases could indicate early signs of cervical cancer. The sample that's collected for the Pap smear isn't always checked for HPV, so if you want to be tested for it, make sure to tell your doctor.
Routine tests for HPV in other countries might be different, so ask your health professional for the latest information where you are.
Certain STIs, like genital warts and herpes, can be diagnosed with a physical examination, by looking for bumps or sores. Sometimes it's necessary to take samples from these areas so they can be sent to a lab for further testing. These samples are taken quickly and with as little discomfort as possible.
If you test positive for an STI, it's perfectly normal to feel a variety of emotions, from anger to shame or fear. It might help you to know that you've absolutely done the right thing by being tested, because now you can get the treatment you need.
The next step is to consider further testing and the treatment recommended by your healthcare professional. It's also a good idea to reach out to any recent sexual partners and recommend that they get tested, too. Remember, some STIs can be passed back and forth. If you're no longer in touch with a former partner, ask your healthcare professional if they can contact them on your behalf. Some clinics and health departments offer this service.
If you have any concerns about your mental health, or if your STI is a result of a sexual assault, speak to your provider, so they can give you advice on counseling and additional help.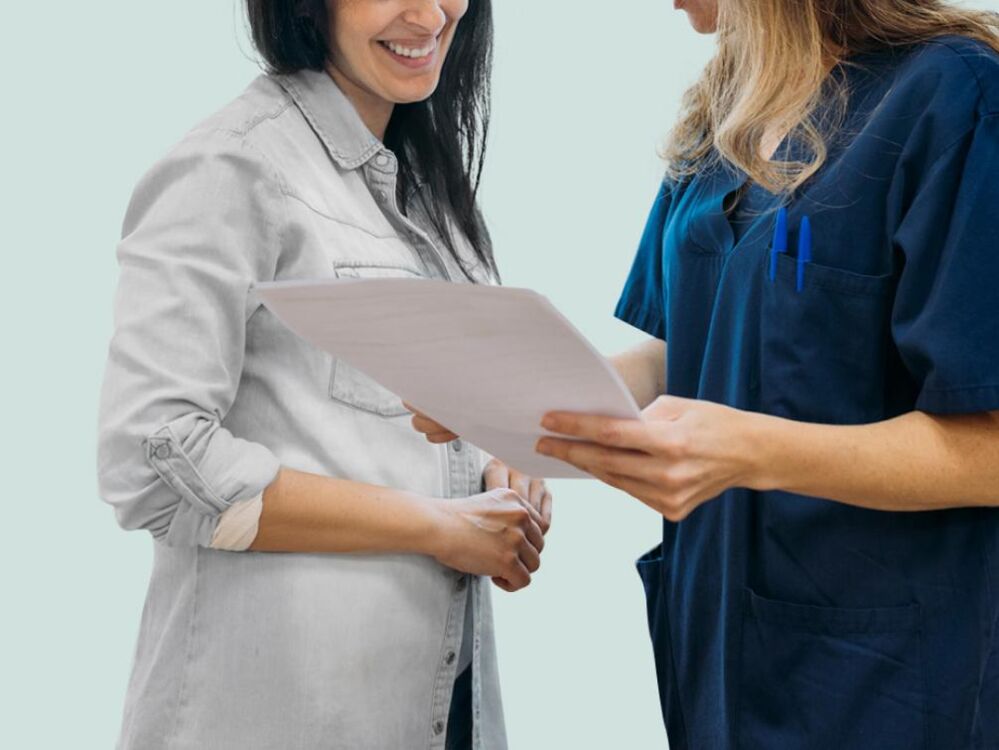 If you're sexually active, it's a good idea to have regular STI testing, especially if you've recently started a new relationship, if you or your partner has multiple sexual partners, or if you're experiencing symptoms that you're worried could be caused by an STI.
Your healthcare professional will order the tests you need, which may include urine or blood tests, swabs, or physical exams, and then let you know the results and if you need treatment.
If you're feeling nervous about being tested, remember it's better to know the outcome than to have an untreated STI that could lead to serious health complications.