Do you want to know the best time to try for a baby? You have come to the right place. Did you know you could get pregnant even during your period?
Getting pregnant (a process called conception) happens when a male sperm fertilizes a female's egg. For some people, this can happen quickly; for others, it may take longer.
Out of every hundred couples actively trying to become pregnant, about 80 percent will do so within the year. The remaining 20 percent will take longer or may need medical help to conceive.
Younger women tend to be most fertile — which means there's a high chance of getting pregnant — in their 20s. Most people in this age group have the highest number of healthy or good-quality eggs available, and pregnancy-related risks are at their lowest.
Take a quiz
Find out how Flo can help you
Fertility slowly starts to decline at around age 32, and this decline accelerates after age 35. Women are born with around one million eggs. Over time, the number of eggs drops. By about age 37, you'll have around 25,000 eggs left. Chances of getting pregnant spontaneously for people aged 35-39 years are about half that of people aged 19-26 years. In addition, the risk for genetic abnormalities and miscarriage also begins to increase after age 35.
Once women reach their 40s, they experience a rapid decline in their ability to conceive naturally. Although most people who are in their 40s can have a healthy pregnancy, the risks tend to increase considerably during this time. Some of these risks include:
Premature birth
C-section delivery
Low birth weight
Stillbirth
Birth defects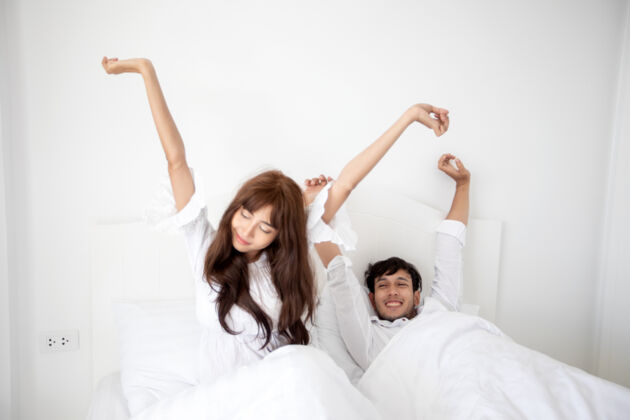 There are just six days during your cycle when your chances of getting pregnant are the highest — the five days that lead up to ovulation and the 24 hours after ovulation. Sperm can live in your body for up to five days, while the egg (ovum) lives for no more than 24 hours.
The key to determining the best time to try to get pregnant is to know when you ovulate. The precise timing of ovulation is hard to define, as it can happen at different times in each cycle.
Ovulation is when your body releases a mature egg from the ovary. This egg then travels down your uterine tube to be fertilized. The egg is more likely to be fertilized if the sperm is in your uterine tube already. Once fertilized and attached to the uterus, it will create an embryo, which will grow into a baby.
Your most fertile time consists of the five days leading to ovulation and one day after it. Having sexual intercourse during this window gives you the best chance of conceiving.
Temperature rise
After ovulation, your basal (or resting) body temperature increases by 0.5–1.0°F (0.3 to 0.6°C). While this temperature rise is usually too small to notice, you can detect it with an accurate thermometer.
LH surge
As you approach ovulation, your body will produce increasing amounts of estrogen. The high estrogen levels in your body will trigger an increase in luteinizing hormone (LH). This LH surge will cause the release of mature eggs from your ovary, which is ovulation. Since ovulation usually occurs about 24-48 hours following the LH surge, this hormone is often an excellent predictor of peak fertility.
Changes in saliva
Research has shown that a woman's saliva also changes considerably depending on the body's estrogen level. During your monthly cycle, you will experience a large increase in estrogen a couple of days before ovulation and another minor increase a few days before your period is due.
If you experience irregular menstrual cycles, tracking ovulation could be helpful using several different tools.
Cycle chart
If your cycle is irregular, try tracking it on your calendar for a few reasons. You might notice a pattern, and you can share the information from your tracking efforts with your gynecologist or fertility specialist.
Cervical mucus
Your cervical mucus changes when you ovulate. Cervical mucus is minimal during the first few days after your menstrual cycle. Then, it will start to increase. As you approach ovulation, your cervical mucus will become more plentiful, clear, slippery, and sticky. A lot of people compare its consistency to egg whites.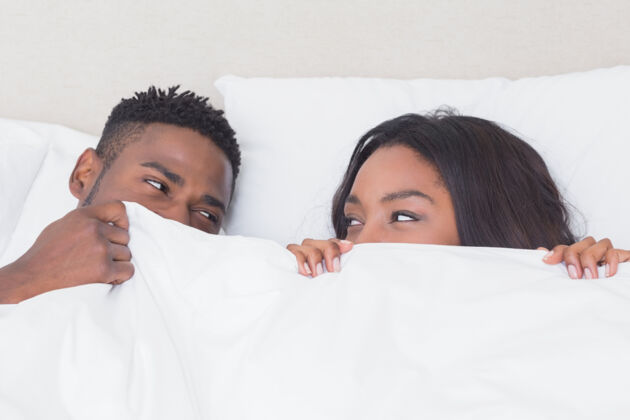 No specific time of the day is associated with a greater chance of pregnancy. Nevertheless, some people wonder if having sex in the early morning will help them conceive faster. The idea that morning sex may facilitate conception is often based on the belief that sperm conditions change throughout the day. Does this match the research? Let's take a look.
Several groups of scientists have investigated how different sperm parameters may change depending on the time of day. Some of them suggest that sperm count might rise in the morning, which means there might be more sperm to fertilize the egg. However, the reported difference is only slight.
Another study found that sperm count and motility may increase in the afternoon. In other words, sperm may be more abundant and mobile, increasing their likelihood of reaching the egg in the evening.
These findings look pretty contradictory, and there is no consensus among doctors. Instead, more important factors may help improve sperm quality rather than the time of day. While the time of the day makes almost no difference in sperm activity, a person's lifestyle, long-term health, medications, and even ejaculation frequency can influence sperm quality.
Depending on the time of ovulation, the egg and sperm join and create a fertilized egg within five days of sex. Then, the fertilized egg can take 6–10 days to implant in your uterus. Pregnancy can be detected after implantation.
The best way to determine whether you're pregnant is by taking a pregnancy test after your period is delayed. Home pregnancy tests are available at drugstores and pharmacies, or you can visit a health center and take a pregnancy test there.
Yes, but only if ovulation and a fertile window were calculated incorrectly. Monitoring your body and tracking any indications of ovulation will help you identify signs that it may start sooner or later than estimated.